My music club
All you have to do is write down the name of a song or artist and we will start a conversation about it! Also I will put up some lyrics of songs and stuff. Have fun!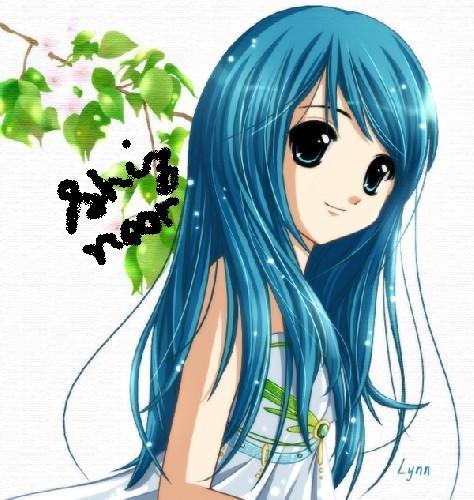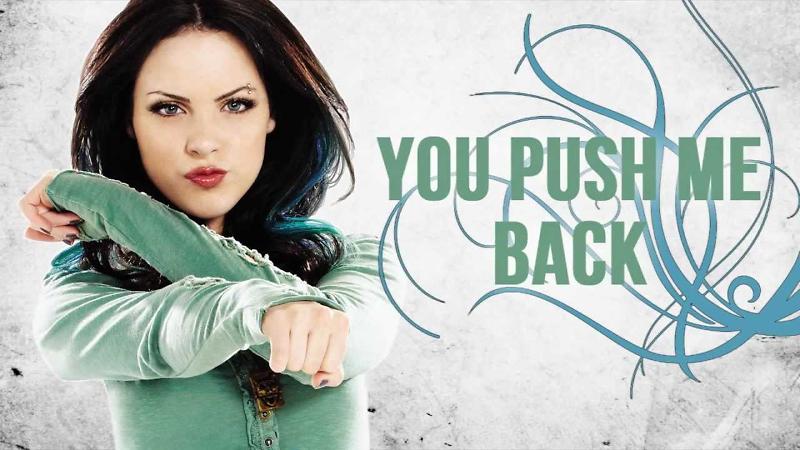 Elizabeth Gillies - "You Don't Know Me" - Official Lyric Video
Elizabeth Gillies' first solo song for the hit TV show, "Victorious". It is the fourth track from the new EP, "Victorious 3.0: Even More Music From The Hit T...
on May 28, 2013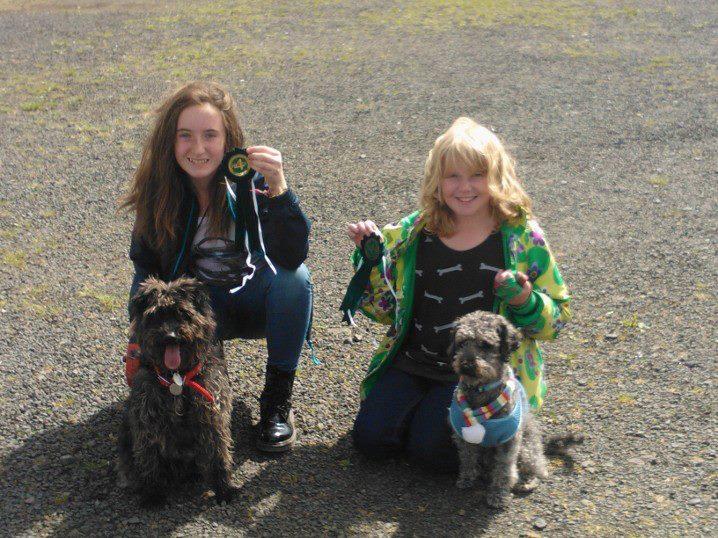 Hey have you heard THRIFT SHOP by Macklemore yet?
If you have not go check it out!
on February 26, 2013
0
on February 04, 2013