The Everything Page
RBRS can talk. You can post anything. write anything. Just ANYTHING! Become member please. No haters allow.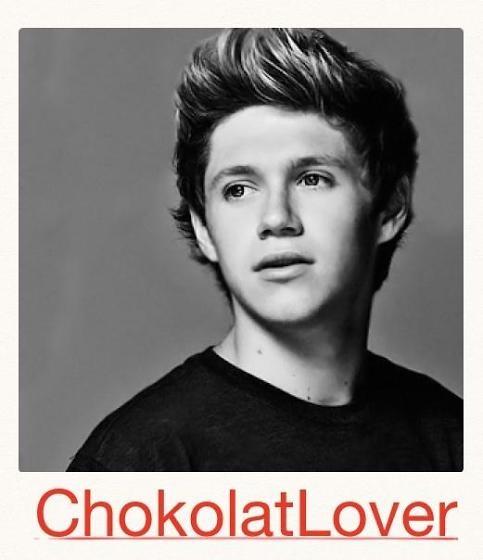 6 members and no one writes anything... Weird
on September 03, 2013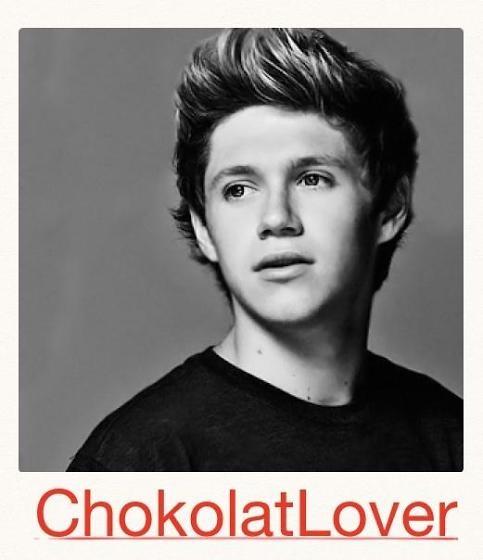 It's weird how people don't post anything
on August 24, 2013
Let's remember
This is a poem book, which contains poems I have written about the soldiers who fought for us in WW2. If you have no idea what WW2 is, plesae look it up. I think you will cry, or feel something at some point.
on August 14, 2013
Did you know that chocolate is good for your brain?
on August 14, 2013
on August 04, 2013
Oh, check this quote so sweet:
Sometimes I wonder if love is Worth fighting for then I remember your face and I'm ready for war!
Anonymous
on July 25, 2013
Ok so I heard this thing in a book and it goes like this:
"Pink to make the boys wink, Blue to make the girls go ooooh!"
I think it was in one of Jacqueline Wilson's book.
on July 24, 2013
Yeah watching bayern against Barcelona, so exciting! And tomorrow I'm flying to Madagscar! Yeah, going in business class and also eating in a lounge! Yeah, gonna chill!
on July 24, 2013
0
on July 24, 2013