Story competion
Thats right,in this page post your story or just story that u like of qfeast of sombody ( and please put the autor of the story) so please partcipate,but first i need the membership please,and i WILL say the winners at sunday I wish u all luck and enjoy
On modern desktop browsers to select multiple photos, hold the Ctrl key (⌘ on Mac) while choosing photos. 35 photos per week limit. 5MB max/photo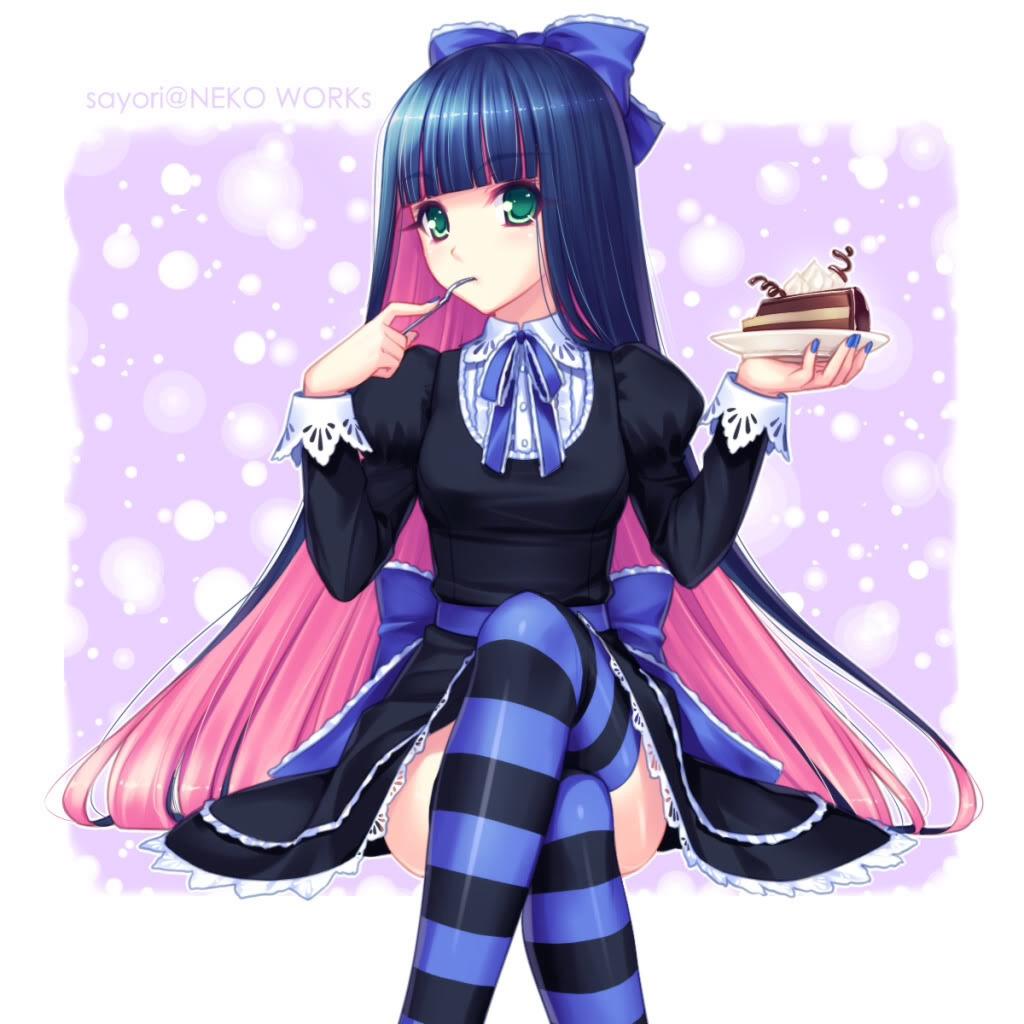 number 3 is!......gamers wish
number 2 is!......the fire in our hearts
and for last and least choosen!
on July 10, 2014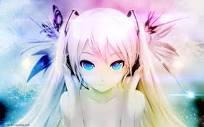 on July 08, 2014
A Gamer's Wish
A Gamer's Wish is about a girl named Anna who has the oppertunity to play in a game that allows you to be in a game! She meets this one guy who helps her fight along the journey. They also meet other people who help in the bosses. And finally will they beat the game? They also go in the championships My Editor Elleyd- A Gamer's Wish is a fun, light-hearted story which makes up for a good comedy. With lots of detail on the literal video game world, gamers will sure enjoy the realness of this tail. Despite the shaky grammer and the overuse of Jeez, this is a playful story that is a good story to read when for something light but still interesting.
on July 05, 2014
The Fire in our Hearts
This is a fiction tale of a girl who was thrown into a life no girl has EVER experienced. But why? That's the question of the day.
on July 04, 2014
Ok i acept just one moré Thats all
on July 04, 2014
Human-Hedgehog
Let me explain this. You all remember Qfeast's very own 'sapphirethehedgehog'? She made a series of quizzes for a Sonic WWFFY (Who Will Fall For You?). I tried them out and non-stop I got Sonic! So I thought why not make a story based on it? The chapters will be told from the view of either Sonic, or my character Jackie. Also, before we start, this story is dedicated to 'sapphirethehedgehog' and 'Alexishedgebat', the stars of the Sonic WWFFY's! Their fan characters WILL appear in this story.
on July 03, 2014
Chosen
Every five years one child from each family 10-18 is chosen because of their abilities and Amethyst Brite is one of these. She must find out what element she controls and survive the Element Testing.
on July 03, 2014
The Victoria Era
The plot-line of the Victorian Age Rp Page; this is the story of the life of a girl in the Victorian age. Please enjoy!
on July 03, 2014
0
on July 03, 2014