HUNGER GAMES FAN CLUB
Hey all you Hunger Games lovers!Wanna meet others just like you?Wanna hear the latest Hunger Games news?Request a membership and/or subscribe to chat about everyones favorite book series:The Hunger Games.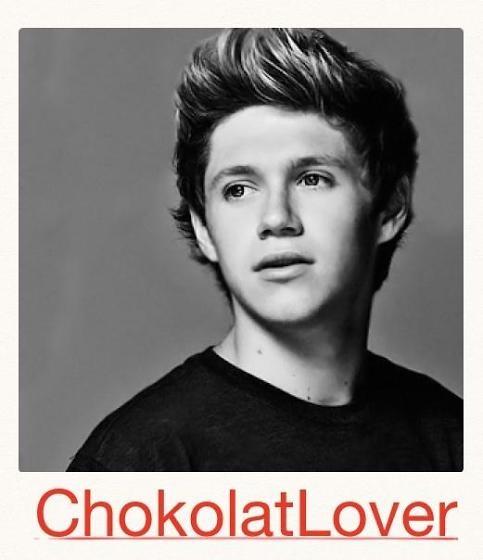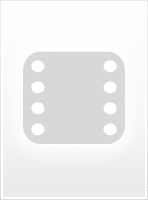 Jocurile foamei: Sfidarea (2013) - Release Info - IMDb
Jocurile foamei: Sfidarea (2013) on IMDb: Movies, TV, Celebs, and more...
on September 03, 2013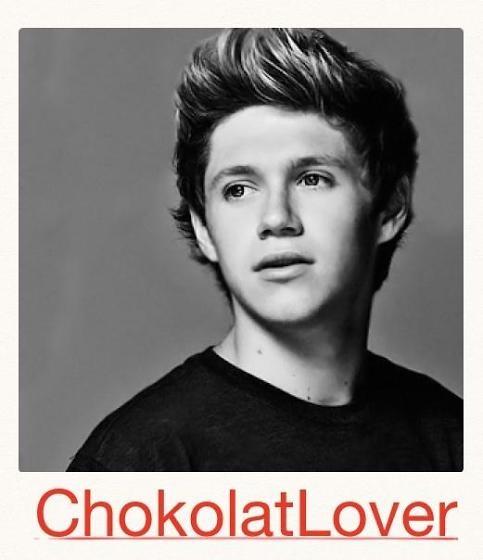 Hunger games 2 is coming out on the 21st of November in Germany!
on September 03, 2013
Happy hunger games holidays and may the odds be ever in your favor!
on August 24, 2013
Let's remember
This is a poem book, which contains poems I have written about the soldiers who fought for us in WW2. If you have no idea what WW2 is, plesae look it up. I think you will cry, or feel something at some point.
on August 14, 2013
Chilling right now, sorry if haven't posted any short stories about Prim and Rue...
on August 12, 2013
Thnx for letting me join guys
on August 02, 2013
Yeah, need ideas for more stories.....
on July 29, 2013
on July 20, 2013
on July 19, 2013
Hey, I'm writing a story just for you guys!
So it's about rue winning the hunger games instead of Katniss and Peeta. She meets prim and becomes friends with her! All in all, it's a story about friendship!
The official release date is tomorrow, around afternoon!
So be patient!
on July 18, 2013
Who is your favorite character? And why? Write a good answer and I'll follow you plus maybe create a quiz or story of your choice!
on July 18, 2013
The Catching Fire movie is coming out November 22nd here in Canada.I'm tingling with excitement!Can't wait to see the cast again with the new additions as well!
on July 18, 2013
0
on July 18, 2013