Camp Chaos
This is for Demi-gods out there. Who's ever wanted to be a Half-Blood, and to make their own character? I know I have! If you want to RolePlay I will set you up for an audition, but if you want an OC tell me!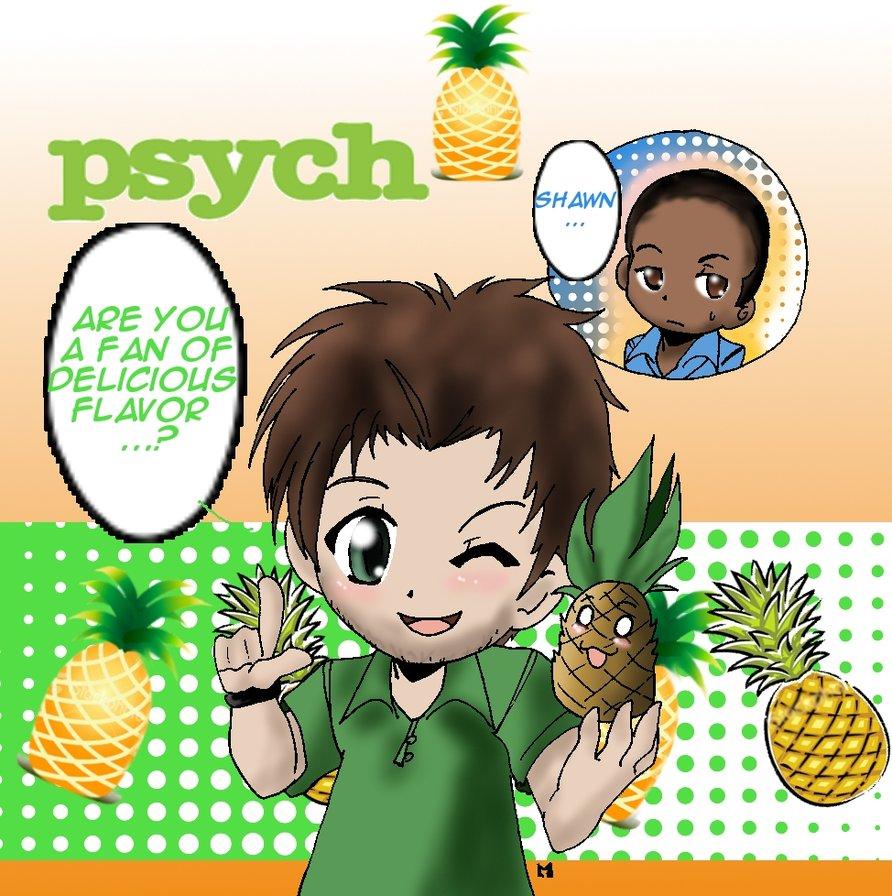 Oops... I'm late aren't I? Hehehehe...
on September 22, 2013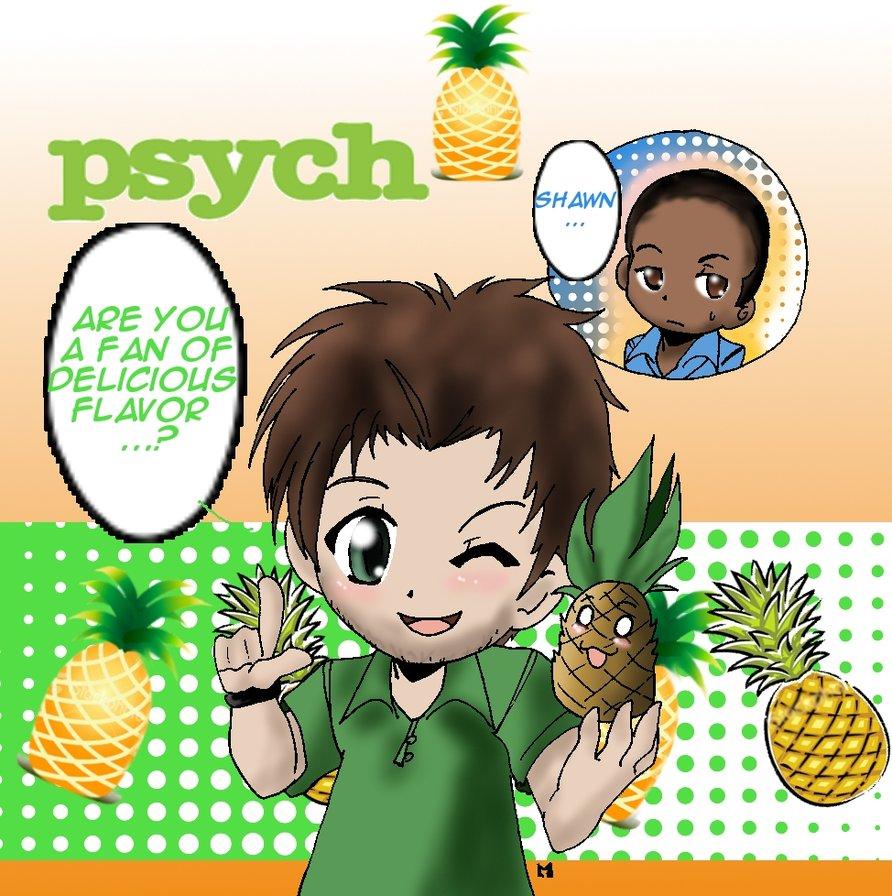 Thanks. And Jamie? PERMISSION GRANTED.
on August 08, 2013
I'm going to be Roma, a demigod daughter of Chaos. Anyone can be Percy if they want!
on July 18, 2013
0
on July 18, 2013