Sam & Cat
The new hit show Sam & Cat! I've Been in love with that Show! Who watched That before?
0
on February 16, 2014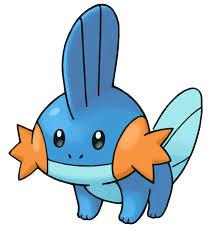 in #Lumpatious that guy that says lumpatious isn't a word is annoying. Fact!
on January 22, 2014
how to get money by Cat Valentine: take me down to the basement fill the bucket with cheese
on January 21, 2014
Cat Valentine CUTE Toothbrush Dance (Sam and Cat S01E04)
hahahahaha that scene was SO cute ! you gotta love cat :D I DO NOT OWN ANYTHING FROM THIS VIDEO EXCEPT THE EDITING .. ALL RIGHTS GO TO NICKELODEON CHANNEL !
on December 17, 2013
What is your favorite episode from Sam & Cat? I like the Brit brats. Sophia and Rosie had it out with those girls!
on July 11, 2013
0
on July 11, 2013