FRIENDSHIP!!!!
Okay please join my page if you forgive Clawdeen_Wolf1111 and agree we can be friends and be nice please no cusing or fighting here no haters can join RBR and nice people can join!!!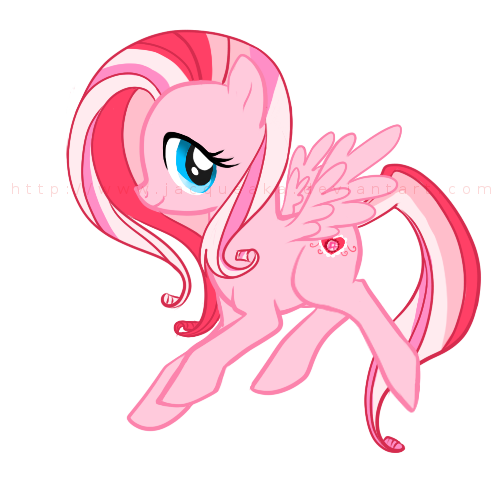 FORGET THE INTRO SHE IS SUCH A B!TCH AND NEED TO GO DIE
on July 19, 2013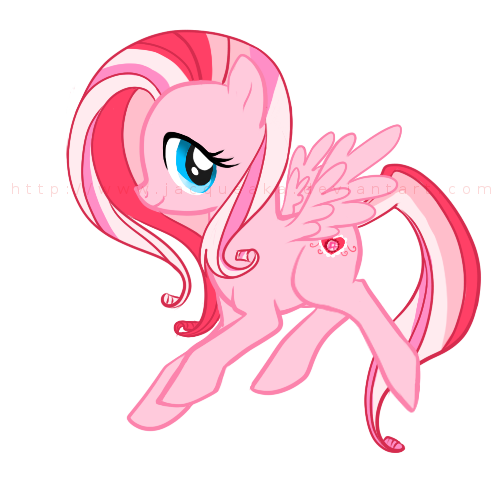 on July 12, 2013
We can make it a RBR and stop hates page or we can keep it when the haters give up idk i will just list the ones that stoped hatting and the ones that still are...

stopped:clawdeenwolf

still:pink_purse| i_am_pretty|gonetolate |dragonfiregirl| tell me if i forgot some!!!
on July 10, 2013
on July 05, 2013
0
on July 05, 2013