RBR member count!
So, yeah - I was wondering how big mine, earthy and potter's group had got! From what I can tell it's pretty big! I remember when it was just earth707, me and potterpox. Then tornado1916, Hannapower ( :( ) and some others joined, then infinate and beauty874 (did I get the numbers right? Lol, soz if I didn't xD) and now it's REALLY BIG! I still remember our RBR chat ( :(( ) good times, good times... So yeah if you are in RBR just be a member for a big RBR count!!!!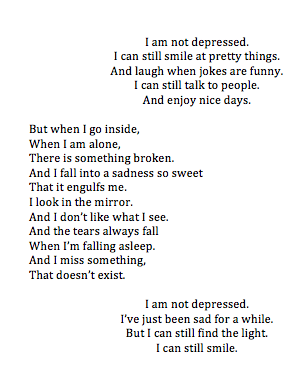 join shygirls page in memory of lesbogal2 who killed her self because of us....
on July 01, 2013
YAY MESSAGE ME ON SKYPE IF UR ON!!!!! OR MSG ME HERE!!!!!!
on June 28, 2013
0
on June 27, 2013