Horse Knowledge
Do you have a issue horse?? Or do you just have a horse question?? Need horsey help??? I'm here to help. Feel free to Inbox me or post on this page any horse things that you need help with and I'll do my best to help you with your question. Need help with another pet? Cat,dog,rabbit,hamster,turtle you name it. Check out my How To Handle/Train pets page too. I'm Glad to Help with any of your pet questions.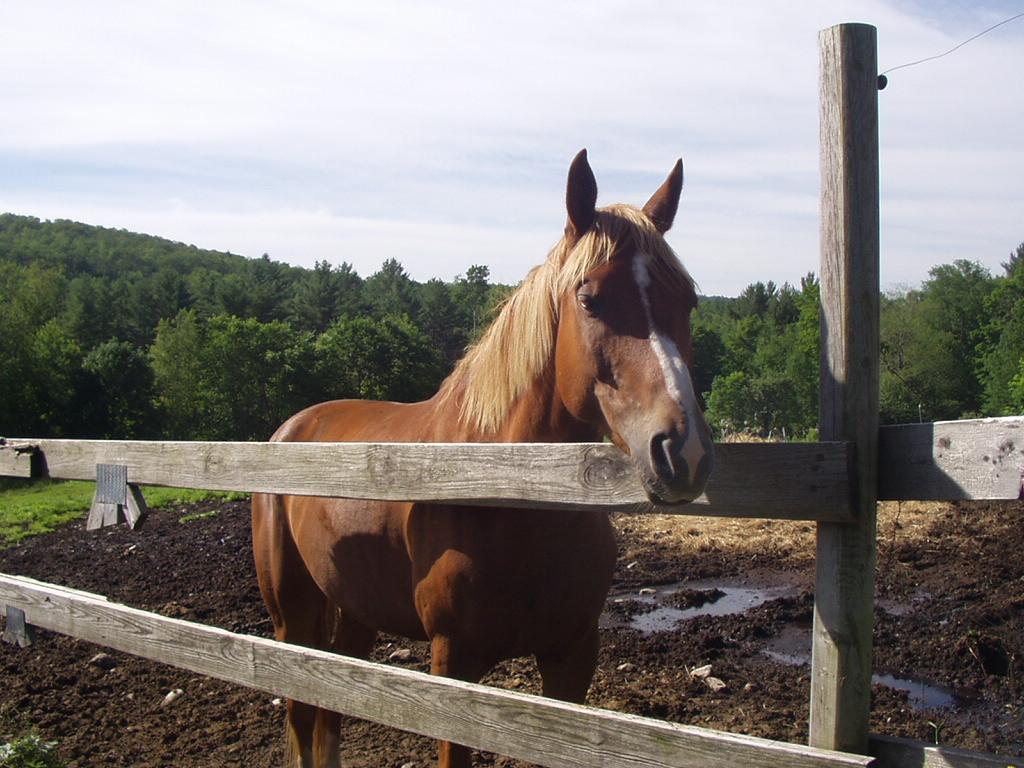 TIP: If your horse starts acting up when you are using the bit to turn,jump,stop,ETC. Take a minute to check their teeth, they could have a sharp tooth that is causing them pain that your vet should take care of. If it doesn't seem to be a tooth and they only act up when you use the bit get a vet to check for possible problems. If the vet says that every thing looks good, and they keep acting up with contact to the bit try riding bit-less. If your horse can't ride bit-less try
See More▼
to get help from a Horse Trainer to help train them to ride bit-less. And if you HAVE TO RIDE WITH A BIT for show purposes, don't bother with the whip, just give up the showing if they act up. It won't be the end of the world, and your horse may thank you.
on June 01, 2013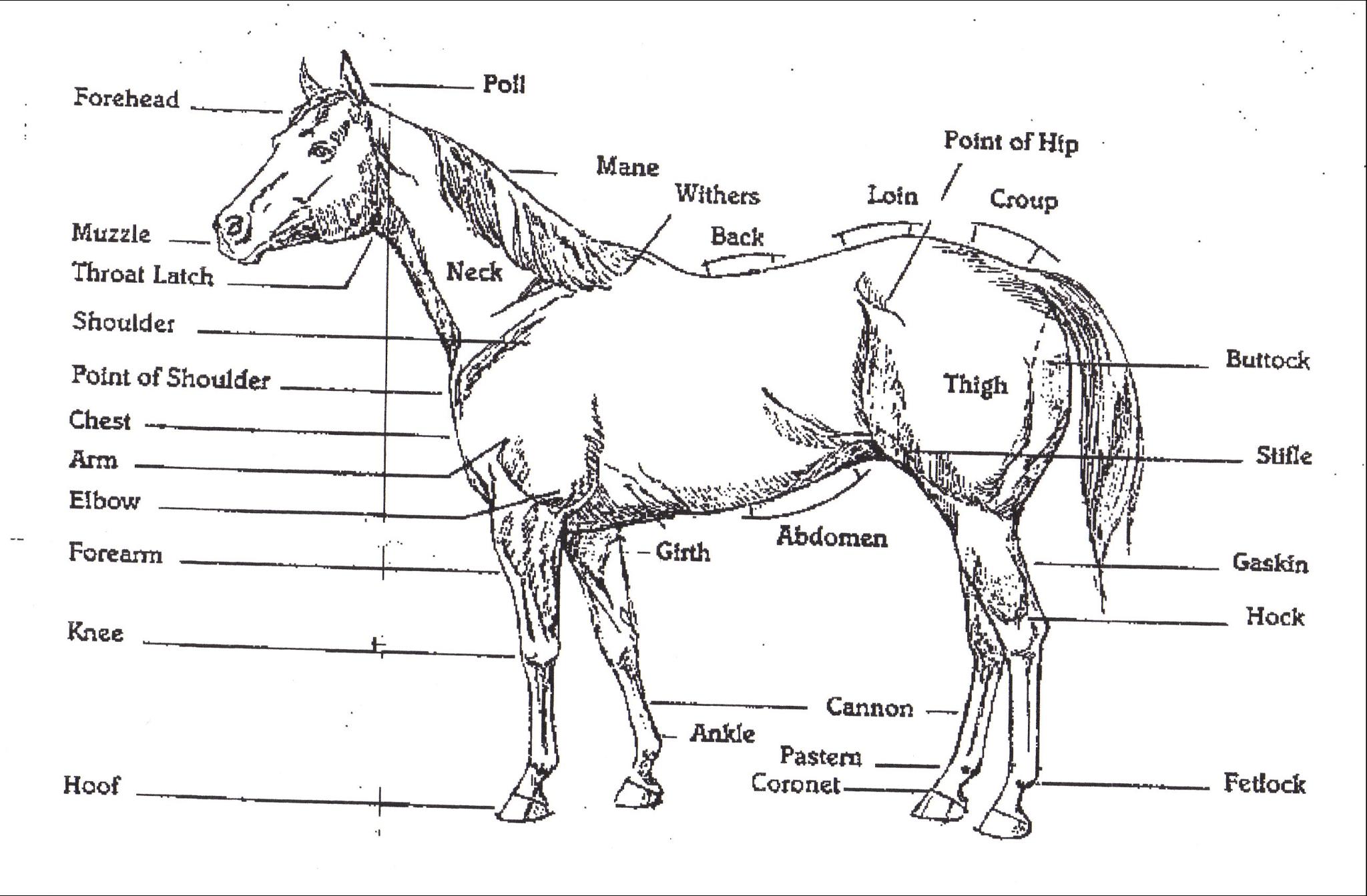 0
on May 31, 2013