1 Band.5 Boys.
This page is all about One Direction. If you like them this is THE page where you comment on your fave member, info you wanna share and basic 1D is hot stuff! Don't be shy be.... 0_0 I have got to come up with that ending.... Help? Comment something that'll end my sentence xP Thanks! ~ Passionate07 ~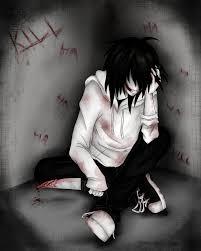 Zayn steadily placed the golden shimmery star on top of Christmas tree. I sipped my hot coco. I stirred my hot coco and watched the marshmallows swerve in a circle as the steams warm my face. I inhale the sweet smell of coco beans and fresh steams. Zayn climbs from the small ladder and smiles brightly at me.
"Lovely work Zayn" I compliment.
Zayn wipes imaginary sweat from is forehead.
" Well you know..." he said," I do most work in the flat so..."
He trailed off as Harry entered
See More▼
the room. We watched Harry open the door to the flat and walk out. We waited till the door closed to burst in laughter. A few minutes later, I had sat my mug down and ran upstairs to spy on Louis and Eleanor...

I spotted them talking in hushed voices. I listened while making sure no one was coming...

~~~~~~~~~~~~~~~~~~~~~~~~~~~~~~~~~~~~~~~~~~~~~~~~~~~~~~

To help you out, finish this short story. *REMEMBER* You do not have to do this but at least try if you're bored...
on June 16, 2013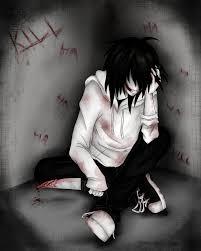 All members your 1st assignment is to post a short story about 1D on this page. You do not have to do this...it's just something I want you to try. Please try!

Thanks!

~ Passionate07
on June 16, 2013
I got that same message too... 0_o
on June 11, 2013
Who is your fave boy? Now it's hard to choose but try to pick one! Mine is niall.
on June 06, 2013
0
on May 27, 2013