Rescue center supporters
I support 3 dog charities at the moment and right now have been supporting since I was 7. Causeway coast dog rescue does not get many dogs in for it is not advertised as much. Benvardin animal rescue kennels used to be a safari park. dogs trust has centres all over the u.k. What do you support?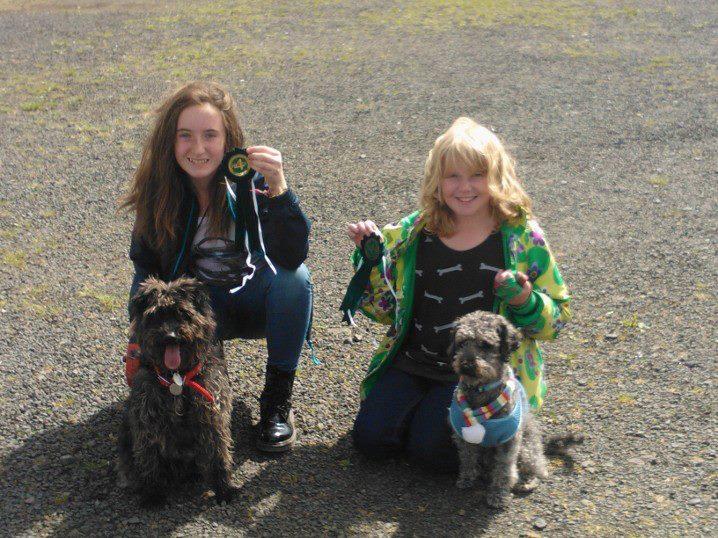 A collie cross called Jessie is now back at causeway coast...
on February 11, 2013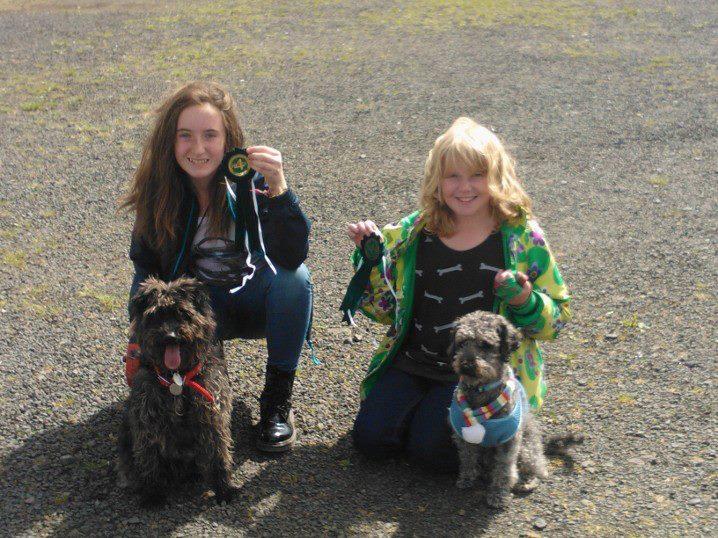 Skye from causeway coast is actuallt a malamute.
See her in my pictures.
on February 11, 2013
Guess what guys!

DEXTER FROM BENVARDIN GOT A HOME!
He has been there for two years and his reserved!
I hope his home check goes well and he has a good life.
on February 11, 2013
Heres a little poem.
i went out to rescue a dog that day
to give him a really good life
to lead him away from the life he led
and free him from trouble and strife
i thought i would do him a favour
and be a good person to him
See More▼

and do my bit for the country
i didnt go out on a whim.

but what do you think really happened?
the day that i did my good deed
i discovered i love i had dreamed of
and fulfilled in myself a strong need.

i now have a dog that i care for
i see things that i needed to see
and that lovely dog i rescued
really ended up rescuing me.

I think its really lovely.
on February 10, 2013
A pooches dictionary.
LEAD: a strap that attaches to the collar so you can pull the human around.
BED: a soft and clean space such as a sheet or new sofa.
Sniff: a custom used to greet each other like humans exchanging business cards.
DEAFNESS: something that makes dogs very confused and not do what they are told.
Bin: something filled with food and toys that humans call rubbish.
BUMP: the best way to make a human drop or spill his coffee or biscuits.
See More▼

Bath: if you find something nice to roll in in the garden ,humans get jealous and clean you with soap.It is great entertainment to jump out and splash around.

This is my dog dictionary ,what is your dogs? By BAILY!
on February 10, 2013
Benvardin has a labrador called sandy.
A german shepherd caled Jess.
A german shepherd called Scooby.
A bull mastiff cross called Tyson.
A pointer called Google.
A german shepherd called Dexter.
A german shepherd called Lily.
See More▼

A lurcher called whisper.
A staffy called Tara.
A terrier cross called Rex.
A springer spaniel called Harry
and an american akita called Roxy.
on February 10, 2013
causeway coast now has a 1 year old Husky called Skye!
on February 10, 2013
Hey guys just some new about causeway coast
They have a 2 year old shih tzu called samson
A 9 month old jackhuahua called charlie
A 1 year old spaniel called lola
13 month old chihuahua called dillion
2 year old yorkie cross called harvey
and a 3 legged labrador called rusty.
See More▼

All adorable!
on February 07, 2013
0
on February 02, 2013