X/Amen lovers
This is a page for x-men lovers. If you love x-men we'll join this page. You can make your own x-men character and play by him or her have fun.
On modern desktop browsers to select multiple photos, hold the Ctrl key (⌘ on Mac) while choosing photos. 35 photos per week limit. 5MB max/photo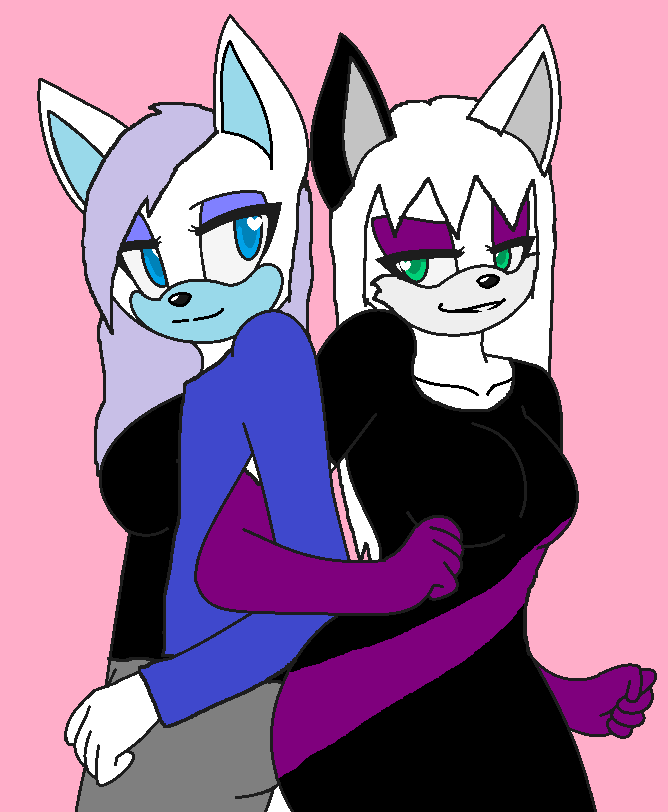 I made an OC! XD Two actually!
Name: Kacey Reed
Xman name: Uxie
Appearance: Short blonde hair, ALWAYS wears sunglasses
eye color: Ptph! Who even knows?
Power: When people look into her eyes, they forget stuff. The longer they look, the more they'll forget. Sometimes, her eyes will flash pink while someone's looking, giving them complete amnesia.
Crush: The Looking Glass
See More▼

Needs to practice with: Controlling her flashes.
-----------------------------
Name: Garry Tailor
Xman name: The looking Glass
Appearance: Red hair, some freckles
eye color: Gold
Power: If someone's looking at him, he can copy their exact appearance and abilities. This ONLY works while the copied person is looking at him.
Crush: None
Needs to practice with: Controlling other people's abilities.
on May 26, 2014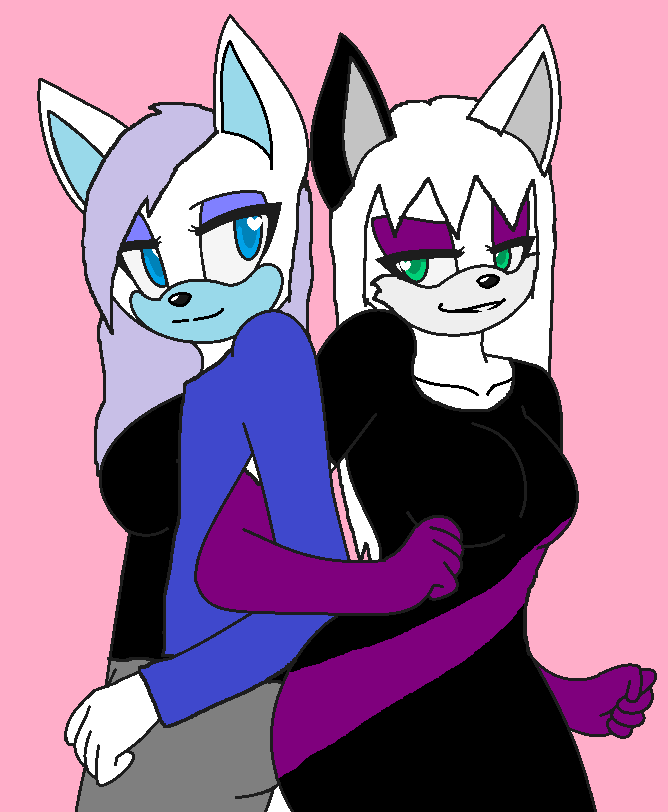 Raise your hand if you watched, and liked, the movie Xmen First Class.
*raise hand*
on May 06, 2014
0
on May 06, 2014