Funny Niall Horan Videos!
On this page there will be funny Niall Horan videos for you to laugh at and enjoy whenever you're bored. I will not be accepting members- all you have to do is subscribe and watch the videos! I will be taking requests via messenger or you can comment in my 'Any requests' comment at the bottom of the page. So anyway, ENJOY! =)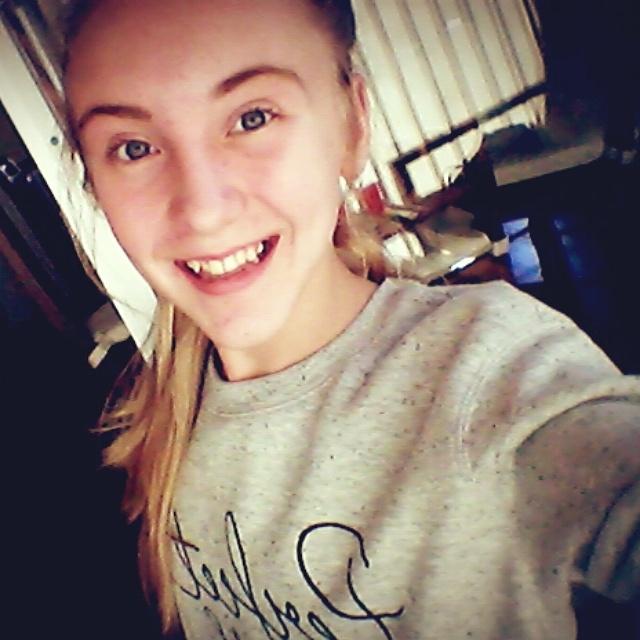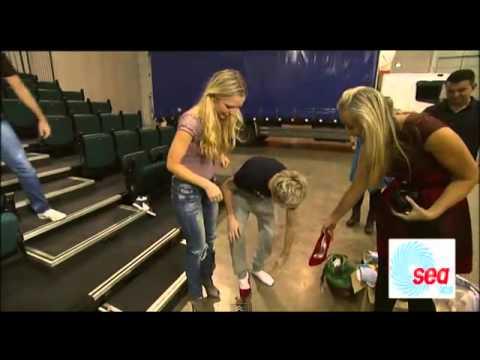 One Direction- Niall Horan wearing high heels
Niall Horan, from One Direction, goes in a race against Charlie Robinson, from 90.9 radio station, in high heels! Follow me: @highonharryy
on May 02, 2013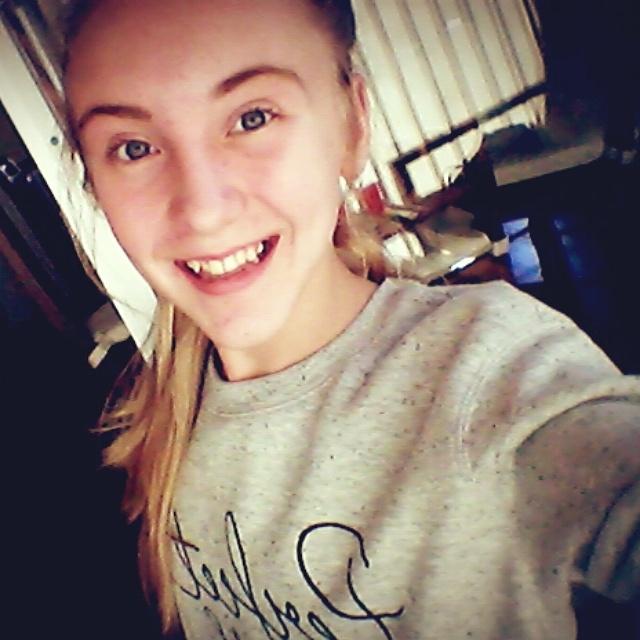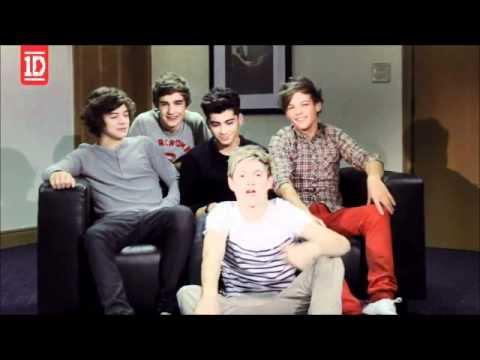 Niall saying 'Potatoes'
Niall saying 'Potatoes', Irish accent *-* The Best Tumblr Of One Direction: http://everyoneloves-onedirection.tumblr.com/
on May 02, 2013
Niall Horan's Laugh
Videos of Niall Horan laughing very cute
on May 02, 2013
Niall Horan Best/Funniest Moments
Niall Horans best and funniest moments... Enjoy! EVERYONE FOLLOW @TayahStyles and @LOVELIAMPAYNE3 One Direction sexy and they know it: http://www.youtube.com...
on May 02, 2013
0
on May 02, 2013