The Crazy Kitties Blog!
A place where your awesome kitty shall blog ( Im not really a kitty ) :D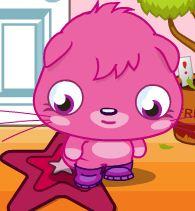 Today its time for the suggested by KittyZ post!
What breed cat should you get? : Tabby! Because they are stripyful!
What song should you listen to today? : If your feeling party ish, listen to afterparty by Roshon Fegan and Caroline Sunshine or you can listen to Round and Round by Selena gomez!
Fun Fact of the day : Did you know theres a thing called the game :o WAIT I JUST LOST IT BECAUSE I THOUGHT OF IT! The Game is a mental game where the objective is to avoid thinking about
See More▼
The Game itself. Thinking about The Game constitutes a loss, which, according to the rules of The Game, must be announced each time it occurs. It is impossible to win most versions of The Game; players can only attempt to avoid losing for as long as they possibly can. The Game has been variously described as pointless and infuriating, or as challenging and fun to play.As of 2010, The Game is played by millions worldwide, although in theory, the whole world is playing it.
on March 21, 2013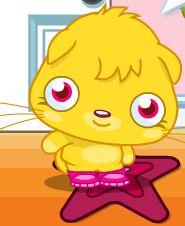 0
on March 21, 2013