Victorious fan club!!!
Welcome victorious fans!!! You can post your fav episodes of victorious or talk about your fav persons like tori, jade, cat, beck, robbie, andre trina....etc!!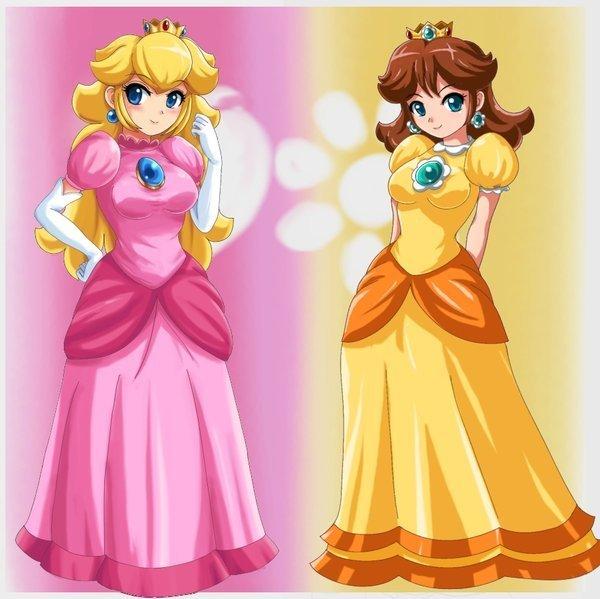 this club is a *******
joking it rules
love it
on September 29, 2013
Elizabeth Gillies - "You Don't Know Me" - Official Lyric Video
Elizabeth Gillies' first solo song for the hit TV show, "Victorious". It is the fourth track from the new EP, "Victorious 3.0: Even More Music From The Hit T...
on May 29, 2013
Ariana Grande ft Mac Miller 'The Way' Official Lyric Video
Download this song http://smarturl.it/ArianaGrandeTheWayiT
on May 29, 2013
Best of Cat Valentine
Clips of Cat from Victorious
on March 28, 2013
(HD) Give it up - Victorious - Official Music Video
Give it up! Ariana Grande (Cat) and Elizabeth Gillies (Jade)
on March 28, 2013
on March 18, 2013
My favourte would be beck
on March 18, 2013
on March 17, 2013
0
on March 17, 2013