HungerGamesLover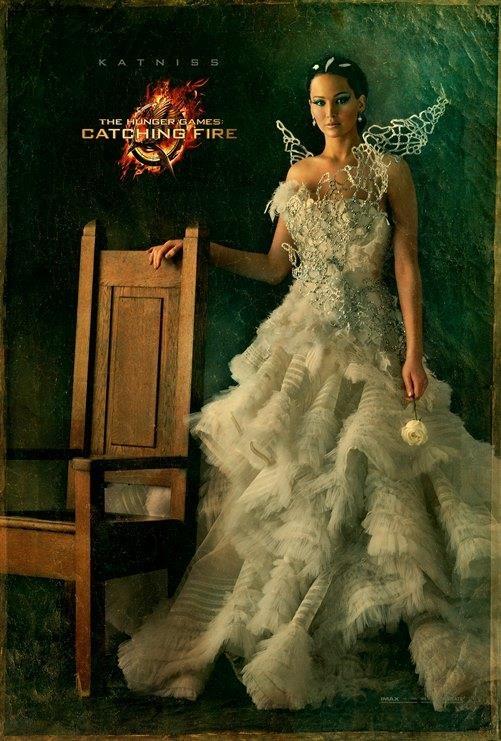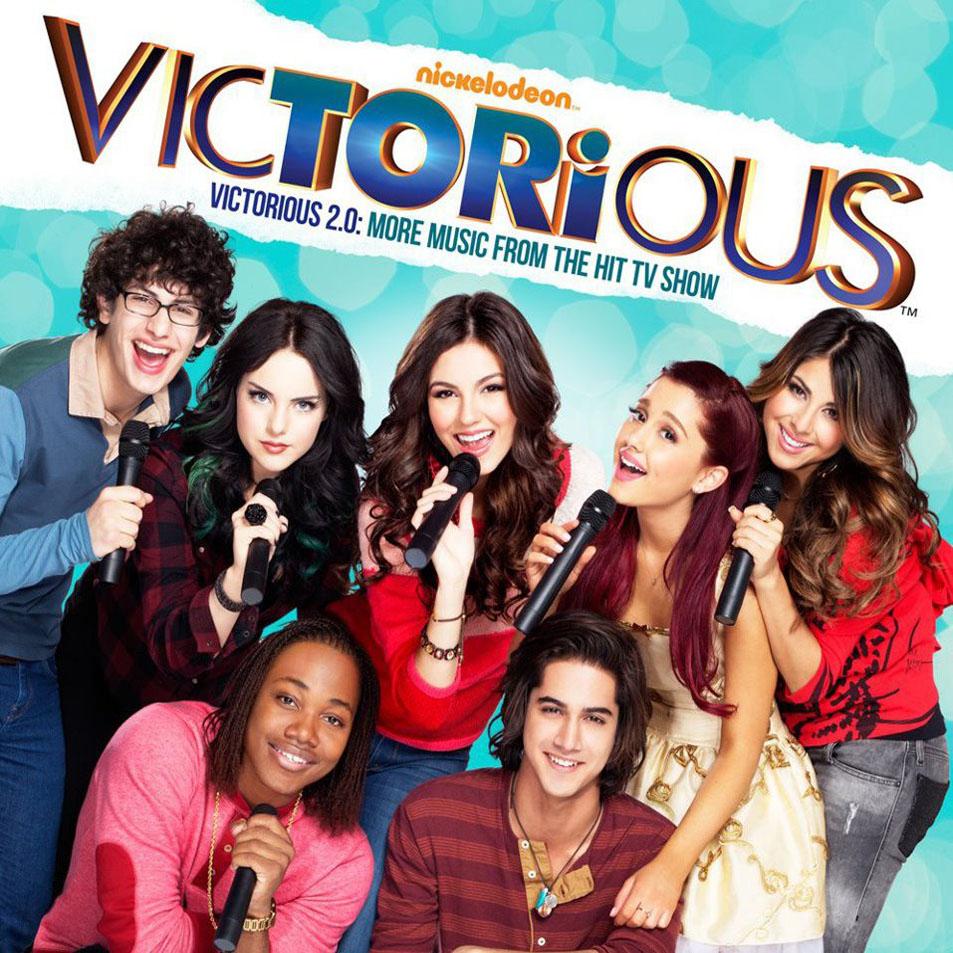 page
Welcome victorious fans!!! You can post your fav episodes of victorious or talk about your fav persons like tori, jade, cat, beck, robbie, andre trina....etc!!
5 subscribers
5 members
by

shez.noor
on April 18, 2013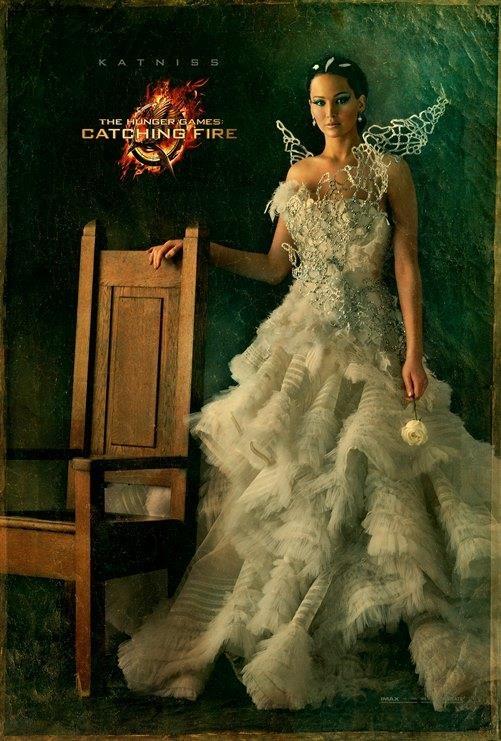 Ok guys! Should I do book quotes of the day?
on April 15, 2013
Hey HUNGERGAMERS!!!!!!!!!!!!!!!! WASUP? Im gonna Meade this site awesomely awesome than it already is!?!
on April 15, 2013
personality
quiz
Take this quiz to find out which district you belong in, 1,2,3,4,5,6,7,8,9,10,11,12,13.
47 responses
22
by

HungerGamesLover
on April 14, 2013
0
on April 13, 2013