Disney Drawing
This is a page where you can post pictures of your favourite Disney character pictures, that you or other people have drawn! Then we can give you positive feedback on your picture for next time! Yaaaay!
On modern desktop browsers to select multiple photos, hold the Ctrl key (⌘ on Mac) while choosing photos. 35 photos per week limit. 5MB max/photo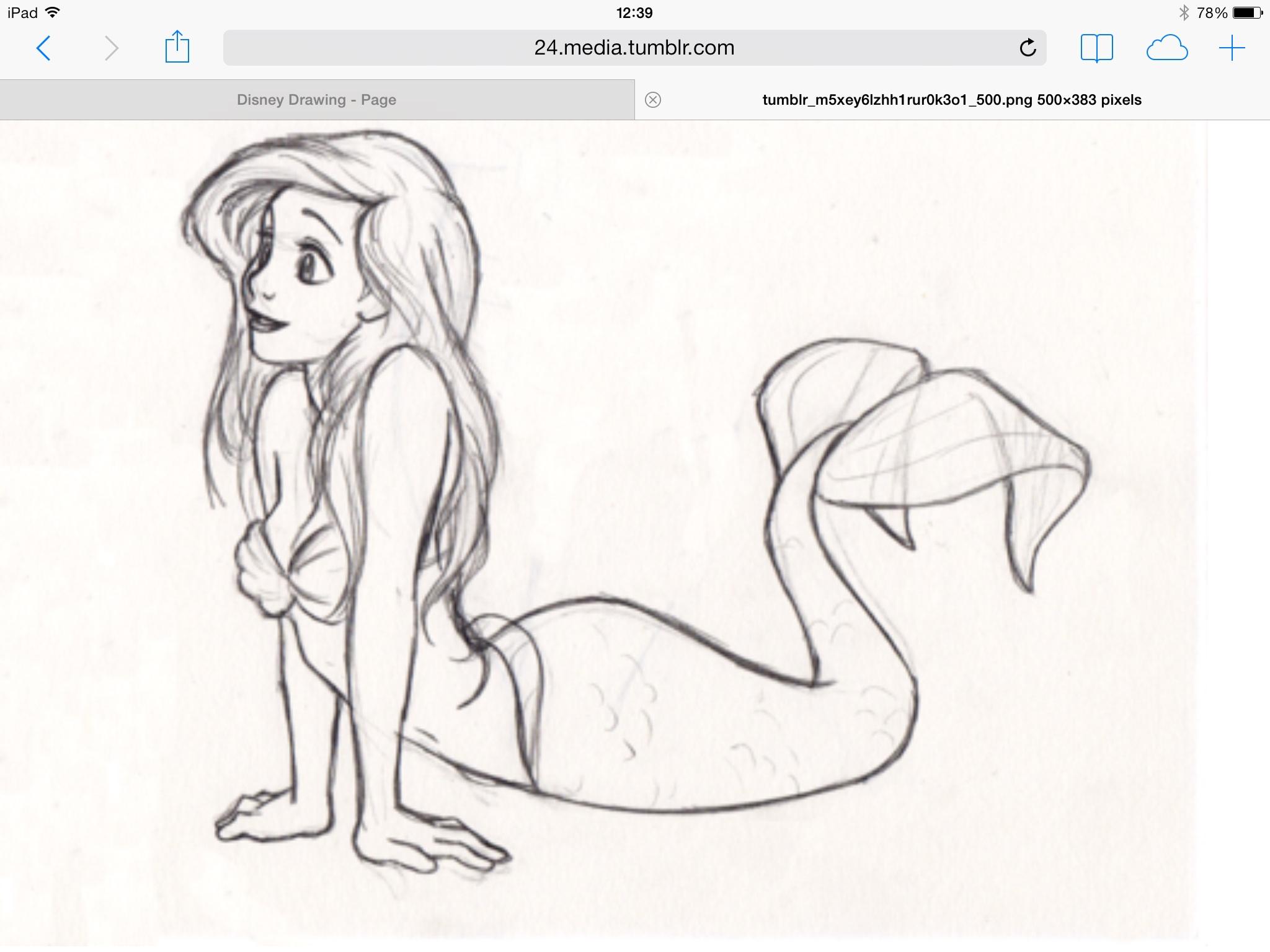 0
on May 03, 2014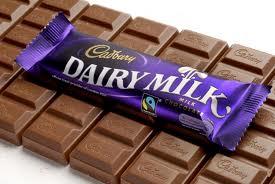 Hi guys! Recruting people for page now!
on May 03, 2014
0
on May 03, 2014