Wolves Rock!
this is because i love wolves!!! and if u like them to then ur in the right place the picture that i have is me as a wolf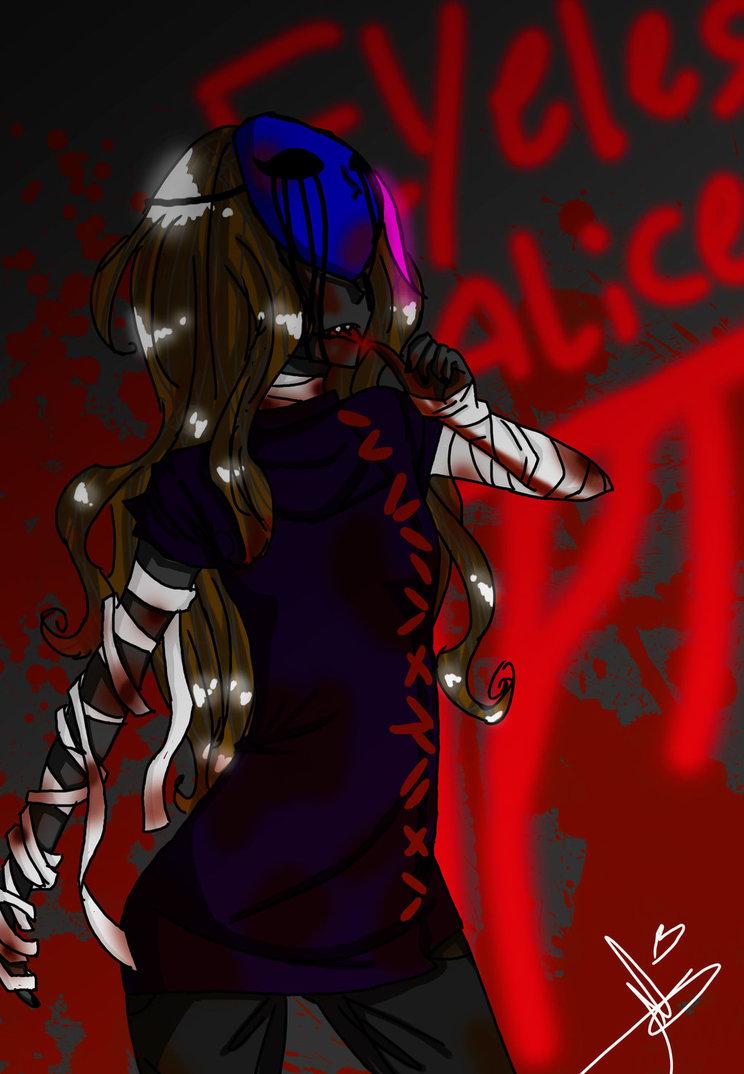 hey guys i think u shld check this out!!!!!!!!!!!!!! a cop told the homeowner that shelters were full and that the cats would be going to kitty heaven. He then pulled out his gun and shot to death the five 8 to 10 week-old kittens. he discharged his gun approximately 15 feet from the backyard patio. Never did Officer Accorti let the woman know that he would be killing the kittens on site or that he would be firing a gun in her backyard. The woman ran into the house to shield
See More▼
her children who were screaming and crying. The mother cat is still alive. Not only are there more humane ways to put down feral kittens, the poor judgement Accorti showed by firing a weapon in a backyard surrounded by other homes put people in danger. Allegedly Accorti told the woman that he isn't suppose to do this, but it was justifiable.

I find this unacceptable. Officer Accorti should not continue his position as a humane officer with the North Ridgeville Police Department.

PLEASE SIGN THIS PETITION TO GET OFFICER ACCORTI REMOVED FROM HIS POSITION.

https://www.change.org/petitions/remove-humane-officer-that-shot-kittens-in-front-of-children-from-his-position?utm_source=action_alert&utm_medium=email&utm_campaign=27367&alert_id=eUaUSBYuuT_cclXGGpLcQ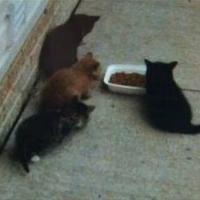 Petition | Remove humane officer that shot kittens in front of children from his position | Change.org
On June 10 in Lorain County, Ohio, North Ridgeville "Humane" Officer Barry Accorti responded to a call regarding a feral mother cat and her five...
on October 11, 2013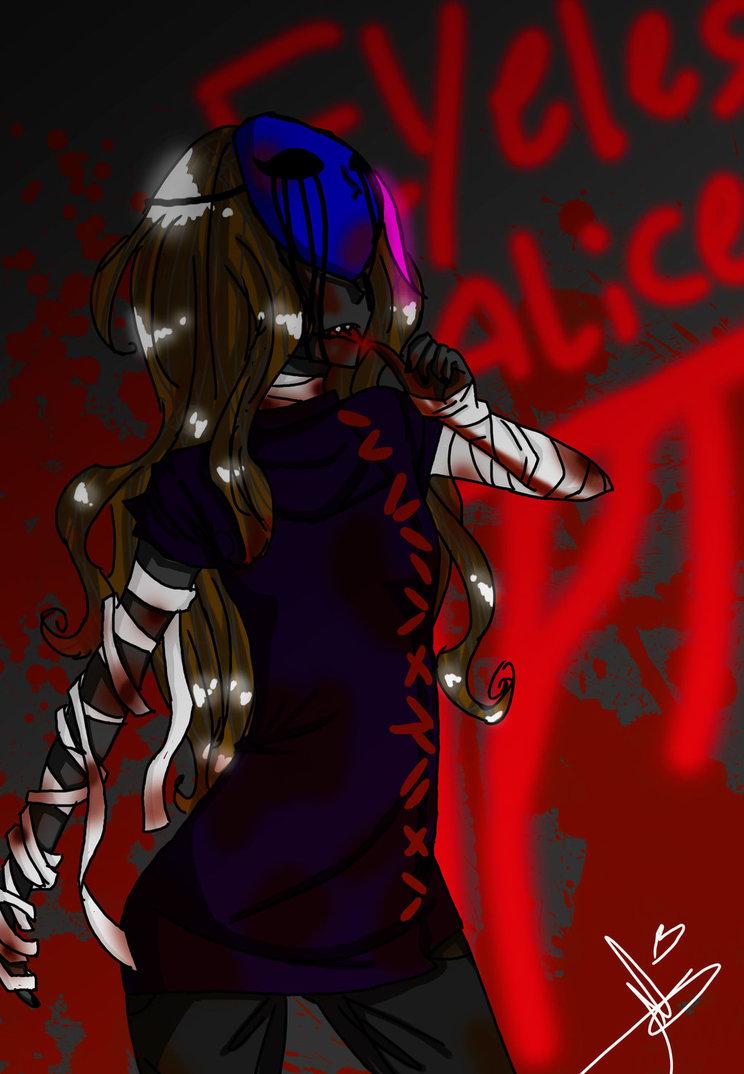 im writting a story!!!!!!!!!!!!!!! if u have amy cool ideas jus message me n tell me about'em!
on September 10, 2013
on August 03, 2013
hey guys! I uploaded 2 poems! there called Fading out, Into the woods, and our walk
on July 23, 2013
on July 23, 2013
ok im working on my boook soo hard and i want to write more but im at a writers block. i want to have the chapters to be a diffrent characters veiw on diffrent events but i dont know how to tie it together... help
on July 10, 2013
i went caving yesterday ind i HATED it!!!!!!!!! but then again i also LOVED it; probably because i had never even seen a real cave b 4 and it wuz pritty fun but i am hurting SO bad!!!!!!!!!
on June 19, 2013
Hey guys so the other day there was this jerk on the bus who was being mean to my sister and saying a bunch of stuff that I think hurt her feelings, which made me angry rite now I bet u guys r thinking like 'yea pop him in the nose man!' or 'girl u better melt that cabbage patch kid!' but u wanna no water I did? Nothing I did nothing, stupid rite!! But how can I stick up for my lil sis if I can't even stick up for my self? So wat do I do?
on April 29, 2013
ok so im trying out for the talent show and i dont know if i should sing beautiful bride by flyleaf what do u all think?
on April 19, 2013
ok so im writing this book and i need charachters so if u want to b in it tell me and i'll give u what you need to fill out
on April 09, 2013
0
on April 05, 2013
OMG!!!!!! guys!!! my coousin jus adopted a baby wolf!!!!!!!!!!!!!!!!! can u believe dat????!!!!!! n i get 2 name her!!!!!!!!!!!!!!!!!!!!!!!!!!!!!
on March 27, 2013
Hey guys!!! Which do you prefer, regular wolves, or werewolves??
on March 23, 2013