The Nursefunfuncake fan club!
This is for all of my wonduhful fans! U kno u wuv me, so sho it here! Me iz super smart-like and whatever. Compliment me's awesomeness!!!!
On modern desktop browsers to select multiple photos, hold the Ctrl key (⌘ on Mac) while choosing photos. 35 photos per week limit. 5MB max/photo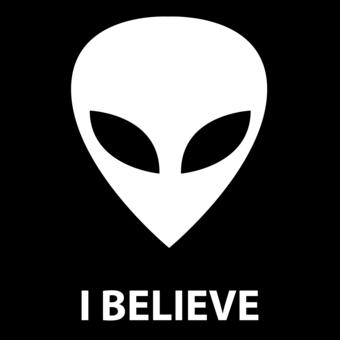 you made your own fan club? I thought that was only for people who have like 300 followers.
on April 14, 2014
on April 14, 2014