Everything Rylee
Hey Qfeast! It's Rylee Delong, with her everything Rylee page! Contests, fun, and YouTube Videos, complete with more places to chat! Watch my own YouTube Videos *which I will also post* and never miss a beat with the song gala! I love u guys so freaking much!
On modern desktop browsers to select multiple photos, hold the Ctrl key (⌘ on Mac) while choosing photos. 35 photos per week limit. 5MB max/photo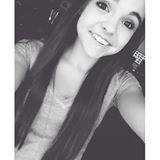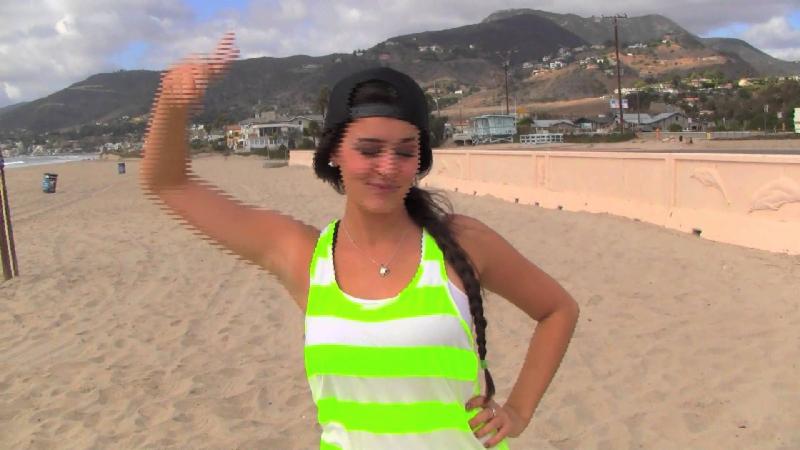 "Windows Down" by Big Time Rush, cover by CIMORELLI
Our "Made in America" EP is now available on iTunes! Get your copy HERE: http://smarturl.it/CimorelliMadeinAEPiT :D We just love Big Time Rush, and we're so ...
on March 24, 2014
"Crazy Kids" Fan Video
Twitter- Ryleedelong Instagram- rylee_delong29 Vine- Rylee Delong Created using Video Star: http://VideoStarApp.com/FREE
on March 23, 2014
0
on March 23, 2014