Daily Zodiacs
Pisces (Feb. 19-Mar. 20): You'll have a choice. Wager the pros and cons, and you'll find to get what you want without going overboard physically, financially or emotionally. Your talent and skill will help you win a sport in the limelight.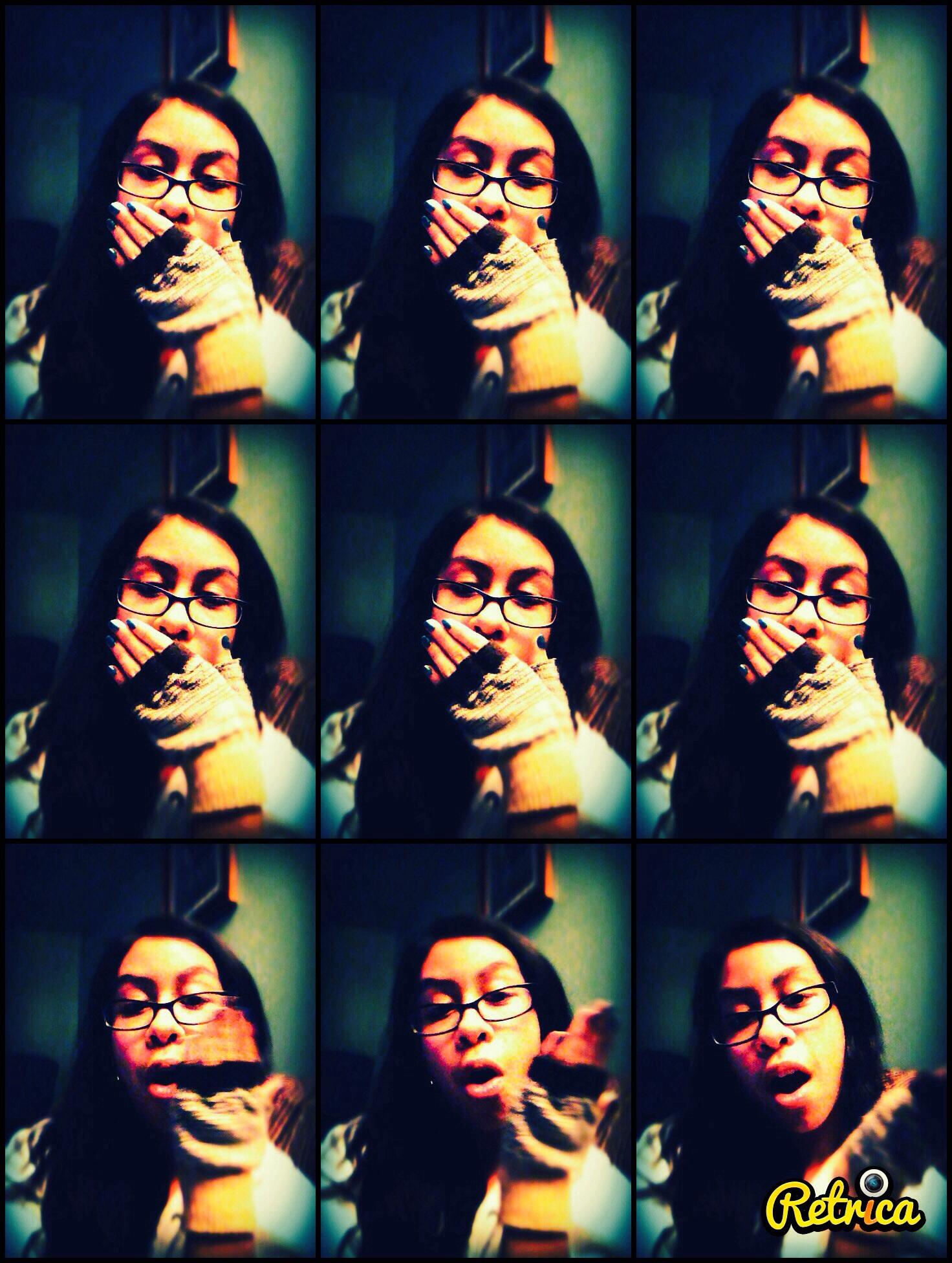 Pisces
(Feb. 19 - Mar. 20)
You may have that nagging feeling that no matter how well you are progressing in the workplace, there is something you have missed. It may be time to reassess the balance between your professional and personal goals and the progress you are making with each one. This must be the balance that is right for you--there are no correct answers--but neither side should monopolize your life at the expense of the other. Be as realistic today as possible. Plans
See More▼
for travel and higher education get good support from relatives and friends. Do not let finances completely dominate your concerns. During this month you will find some financial gains fall apart and some ideas for financial gains will materialize. It is good to just go with the flow for now.
on March 21, 2013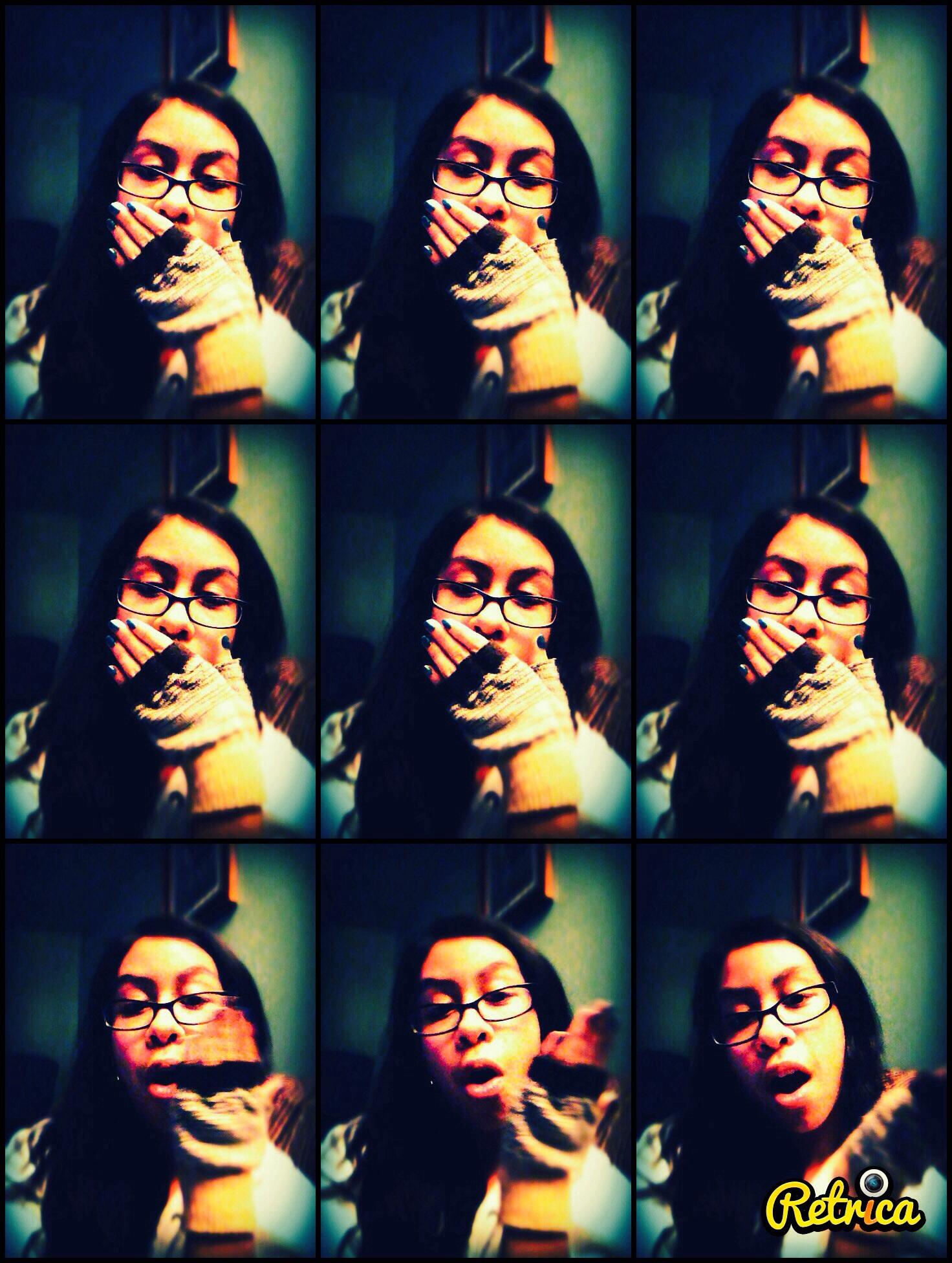 Pisces
February 19 - March 20
Brace yourself for a tiring day: success is within reach on a couple of fronts, but it will be a basic uphill walk - that is - nothing is likely to fall effortlessly into your lap. By the same token though, there is the potential for a deserved feeling of accomplishment towards the evening!
on March 18, 2013
0
on March 07, 2013