Fictional Characters
Tell who your favorite fictional characters and why. After all fictional characters keep my life together. What would I do without them?
On modern desktop browsers to select multiple photos, hold the Ctrl key (⌘ on Mac) while choosing photos. 35 photos per week limit. 5MB max/photo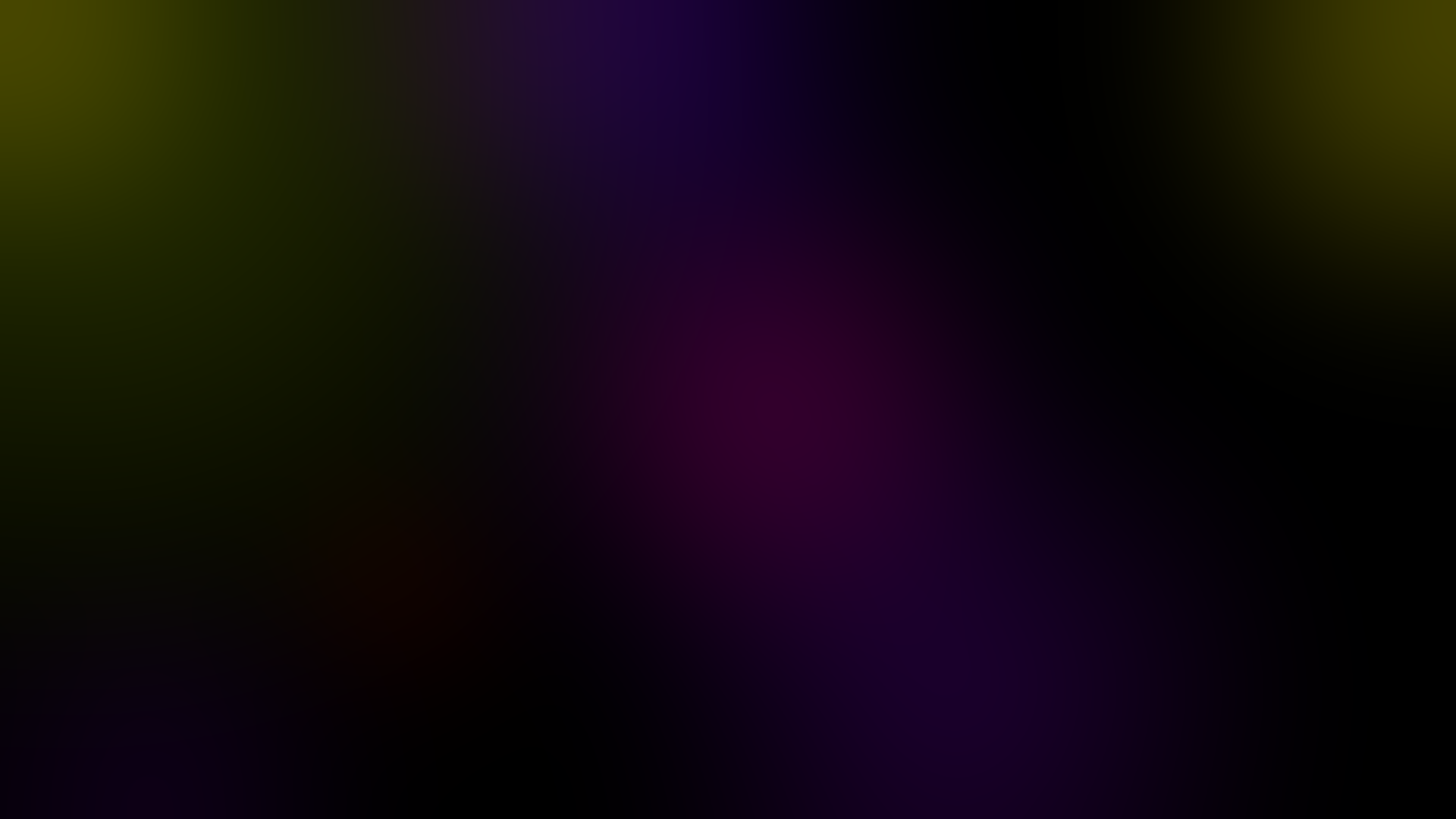 New fictional character love alert!
Uriah from Divergent! Couldn't be better!!!
on April 26, 2014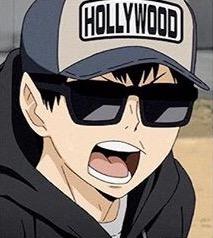 My all-time favourite book characters are Luna Lovegood, Draco Malfoy, Annabeth Chase & Leo Valdez!!
on March 19, 2014
I am fictosexual, so a great page! Except I only really like TV characters, am I allowed to post them here or is this page only for book characters?
on March 17, 2014
5
on March 17, 2014