Singer and/and also song wrghters.
Who ever sings and/or song wrights this is the page for you to join in and can tell me what you wrote and if you need help for your song wrghting I @Shannon_Is_Famous will help you because I have been told that i can wright a song very well so I can help you with it and who loves to sing this is also a page for you and if you can do both you can also go on this page and if you are one of these things you can ask to be a member of this page and I will let you join. So help me help you.
On modern desktop browsers to select multiple photos, hold the Ctrl key (⌘ on Mac) while choosing photos. 35 photos per week limit. 5MB max/photo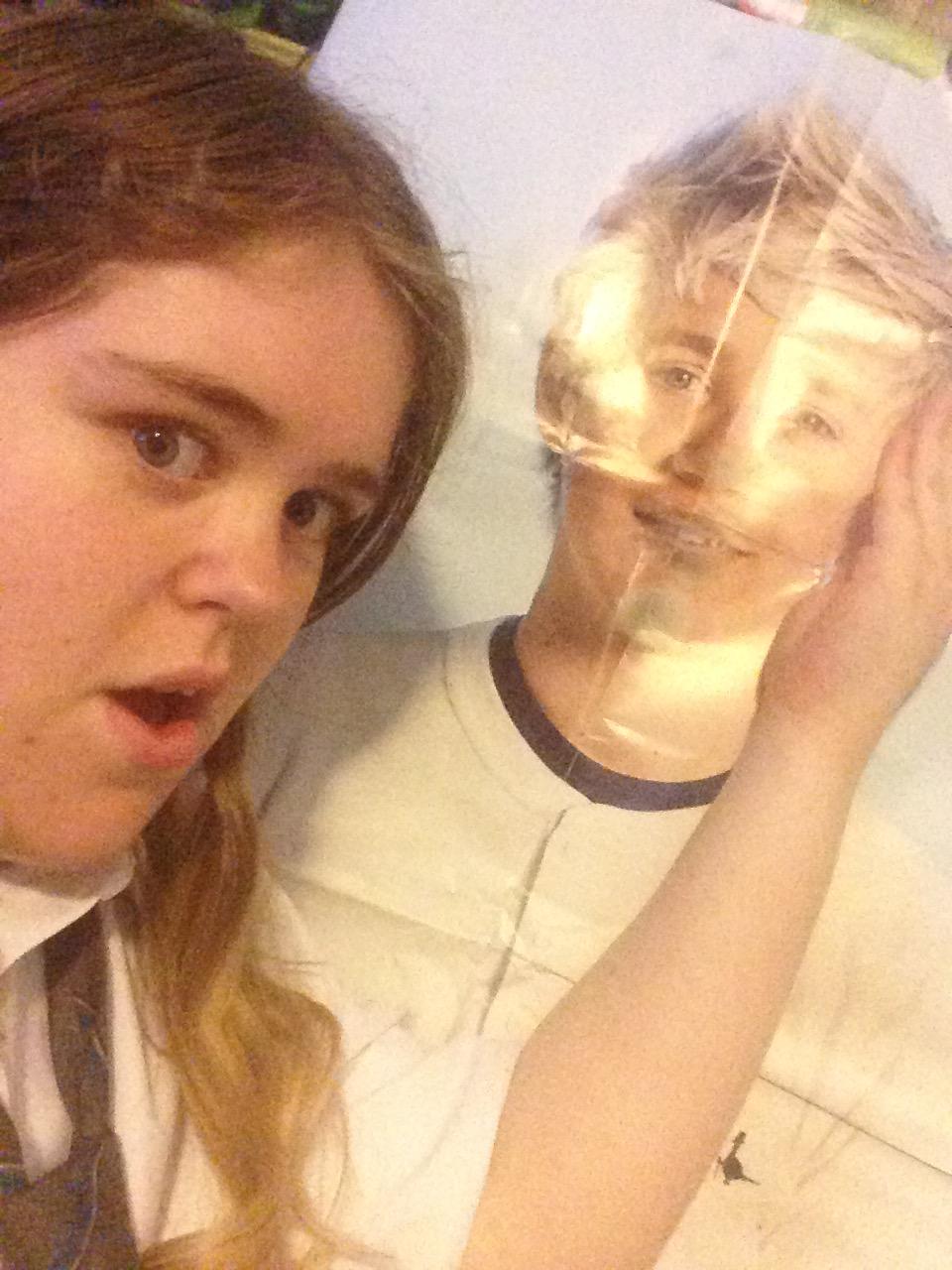 any songs that is recently new
on September 28, 2014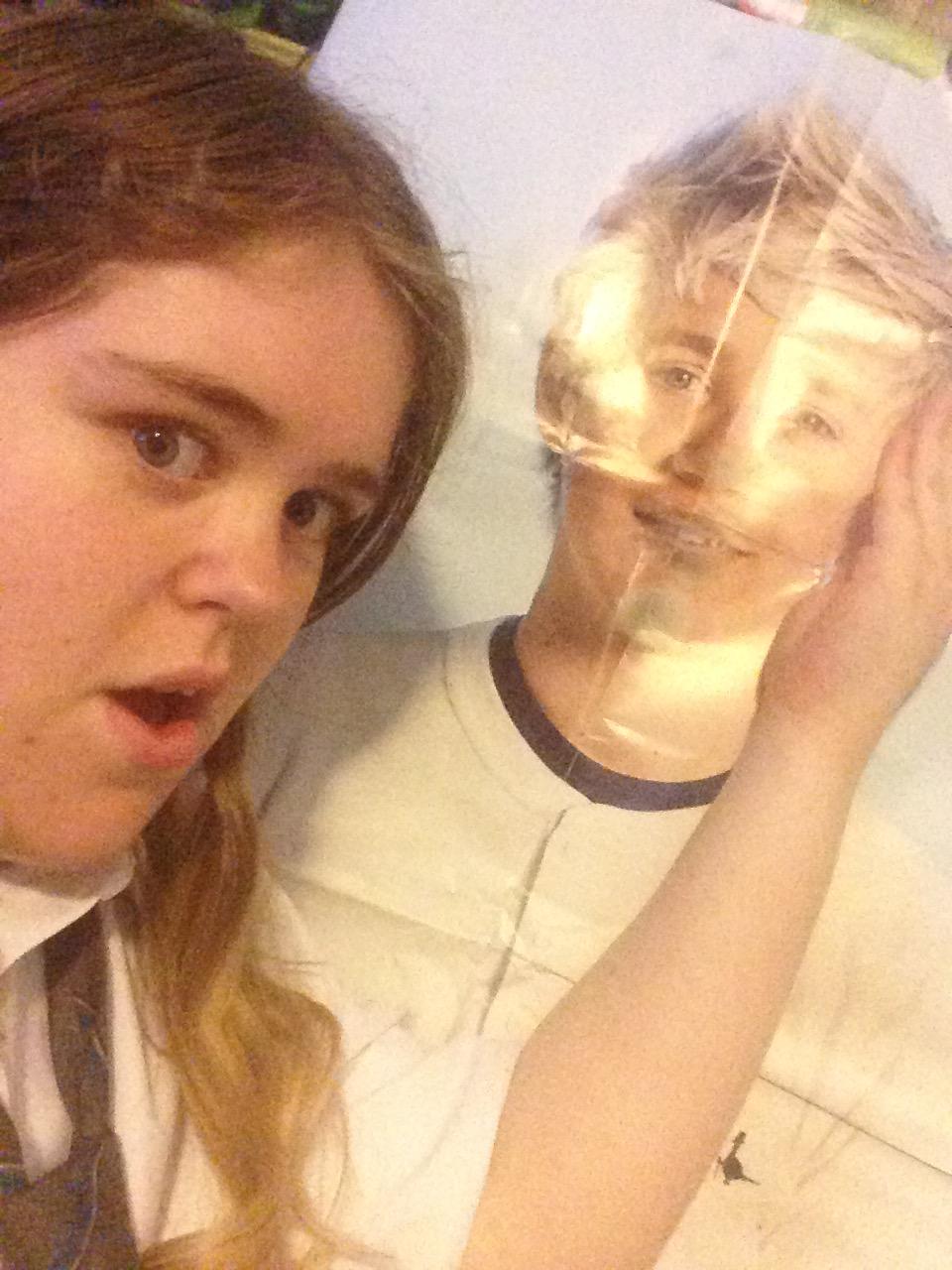 any new songs latley cause the creator maybe going on the xfactor
on September 18, 2014
Song of Healing
A song about a rebellious young heart who wants more than she can handle.
on September 08, 2014