Crazy for Akitas!
Okay, so I've recently became obsessed with Akitas (Japanese and American) and I guess I wanted to make a page about their awesomeness! Enjoy!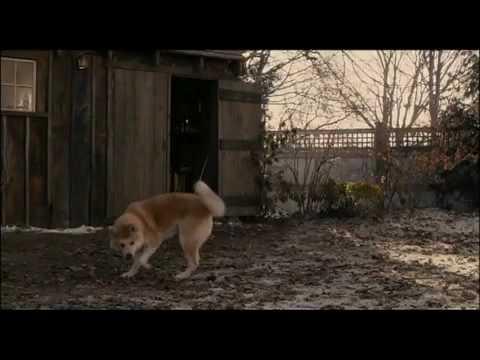 Akita dog-amazing story-YOU WILL CRY
FR Connexion Ajouter une vidéo Rechercher Fermer Nous avons défini la langue que vous préférez Voici votre langue préférée : Français. Vous pouvez modifier ce paramètre ci-dessous. We've set your language preference to French. You can update this preference below. Learn more View this message in English Guide nouveauté Populaire sur YouTube Musique Sport Jeux vidéo et autres Films Émissions TV Aucune chaîne trouvée. Chargement des abonnements en cours… Des chaînes pour vous Studio Bagel TARATATA ON AIR RBS 6 Nations Ligue 1 (Officiel) SkyrockFM Aucune chaîne trouvée. Chargement des abonnements en cours… Parcourir les chaînes Connectez-vous pour ajouter des chaînes à votre guide et bénéficier d'excellentes recommandations ! Connexion › Akita dog-amazing story
on April 23, 2013
During ancient times, mothers in Japan relied heavily on their pet Akitas to take care of their very young children. While mothers worked the fields, their pets played nanny to the children at home. Aw!
on March 08, 2013
Before the bombing of Hiroshima and Nagasaki, Akitas lived for as long as 14 to 15 years. After World War II, the average life span of Akitas was shortened to only 10 to 12 years.
on March 08, 2013
on March 08, 2013
0
on March 04, 2013