the untold things of harry potter!
so yeah I know every single thing about harry potter and my friend told me I should make something to answer harry potter questions!
On modern desktop browsers to select multiple photos, hold the Ctrl key (⌘ on Mac) while choosing photos. 35 photos per week limit. 5MB max/photo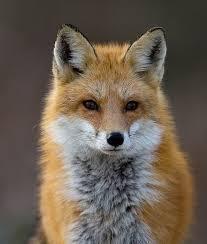 LOVE HARRY POTTER CAN I JOIN?!
on March 11, 2014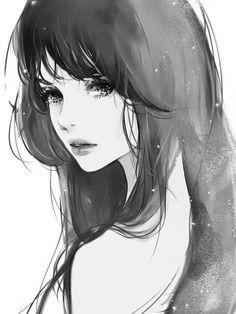 first 10 members get to decide on member ship requests 9 spots left!
on March 10, 2014
1
on March 08, 2014