Personality Enter
Post which personality you are! Example: Jock, nerd, emo, cheerleader, prep, or normal!
On modern desktop browsers to select multiple photos, hold the Ctrl key (⌘ on Mac) while choosing photos. 35 photos per week limit. 5MB max/photo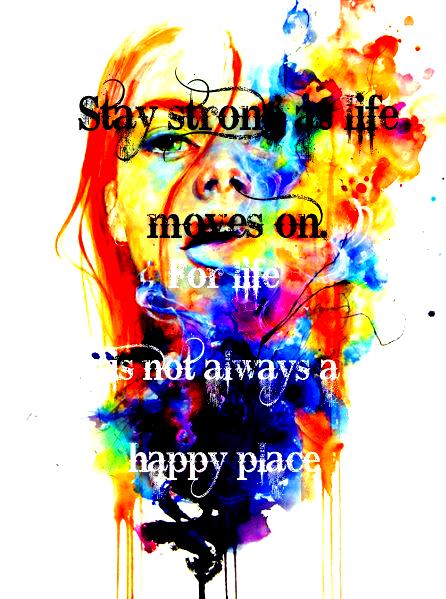 Jock/normal/prep!
Jock. I have a lot of friends who I get along with.
Normal. I'm dating someone on qfeast and sometimes ii just do normal things!
Prep. I AM A TOTAL CRAZY PERSON!
on February 27, 2014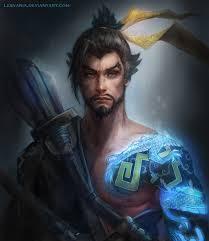 nerd/normal
I like to work on computers, watch anime, play video games all day, I like to wear dark colors (I will wear other colors though), and I have common interests similar to other people
on February 27, 2014
I am the 4th grader who is out-going, I am like a little normal student.
on February 27, 2014
0
on February 27, 2014