Book Badgers
Hi this is for anyone who loves reading and wants to talk about discuss different books it can be any book even a magazine you can leave reviews and ratings and reading suggestens! Anyone is welcome to join!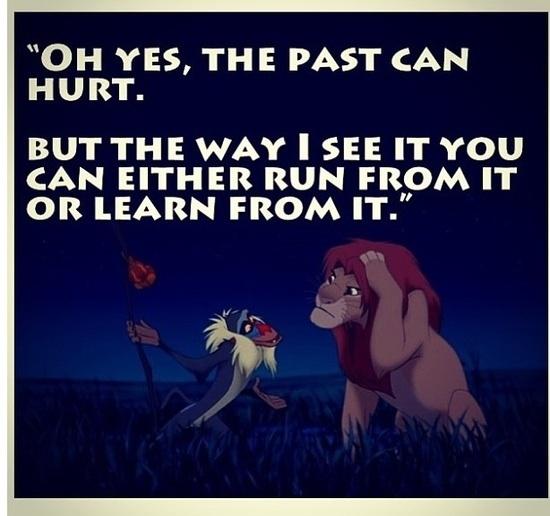 Ok guys just wanna say I have made it so anyone can accept or refuse membership requests but please do not refuse requests without consulting the rest of the group first
on January 22, 2014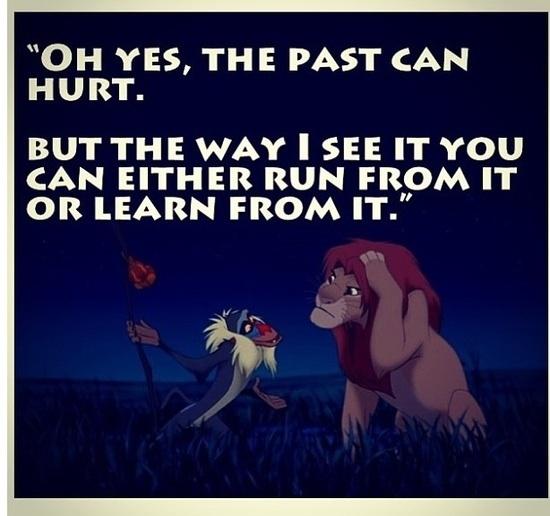 Ok guys I have not posted on here in like decades so lets make sure we all read this...

WHO IS YOUR FAVOURITE AUTHOR AND WHAQT IS YOUR FAVOURITE BOOK WRITTEN BY THEM?
on January 22, 2014
I'm reading 'the maze runner' right now, it is the best book to read if you love the hunger games!
on April 09, 2013
Hey everyone Who's your favorite author??
on March 18, 2013
0
on February 26, 2013