Obsessive dog lovers for life!!!!
This page is for people who can't get enough of dogs! Talk about them on the page and enjoy yourself!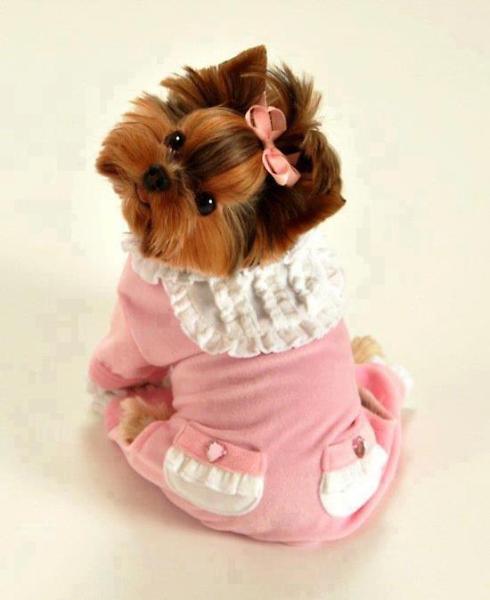 Fotografii din cronologie | Facebook
Facebook este o reţea socială care conectează oamenii cu prietenii lor şi cu alte persoane care lucrează, învaţă şi trăiesc în apropierea lor. Oamenii folosesc Facebook pentru a ţine legătura cu prietenii, pentru a încărca un număr nelimitat de fotografii, pentru a posta linkuri şi clipuri video şi pentru a afla mai multe despre cei pe care îi întâlnesc.
on May 03, 2013

Dog Quiz: Dog Care: Animal Planet
We know that dogs are man's best friend, but how much do you really know about how Fido works? Test your knowledge in this dog quiz.
on April 04, 2013
You've Been Framed Funny Dogs
http://eprofiter.net/cms/ "These Message Sets, Just For ClickBank Affiliates, Creates Attentive and Receptive Readers Ready To Click and Buy and Puts Your Ma...
on March 28, 2013
Animal Cops Houston - Junkyard Dog
The team rescues 17 neglected and poorly socialized herd of horses, a junkyard dog is brought into the shelter with a coat full of sticker burrs and running ...
on March 23, 2013
Dogs 101 - Siberian Husky
Did you know that a team of Siberian Huskies once saved a city? Learn more about this cold-weather dog!
on March 18, 2013
99 Fun Facts about Dogs
Random, interesting dog facts, including origins, myths and legends, crazy laws, and amazing statistics.
on March 04, 2013
!Dog facts of the week!
-Dogs have three eyelids!
-Obsessive dogs owners should know this, but when dogs pant, you'd think the sweat comes out of their tongue, but you're so obviously wrong! Their pads have sweat glands! AKA paws! Geez obsessive dog owners, if you didn't know that, it was a cheap mark for sale!
-The most dogs ever owned by one person were 5,000 Mastiffs owned by Kubla Khan.
-You'll laugh at this one...Did you know that Dachshunds were originally bred to fight
See More▼
badgers in their dens? *No* Neither did I!
-A puppy is born blind, deaf, and toothless-really? I hope you're writing this down!
-It costs approximately $10,000 to train a federally certified search and rescue dog-who wanted the Bernese? Pay up!
-Dog's nose prints are as unique as human finger prints!

LOL from Keara- LOL meaning Lots Of Love : x
on March 04, 2013
0
on February 24, 2013