Amazing Animals
Know any cool animals? Have a picture? Put it here! Animals that look cool, weird, or have amazing talents deserve to be recognized here!
On modern desktop browsers to select multiple photos, hold the Ctrl key (⌘ on Mac) while choosing photos. 35 photos per week limit. 5MB max/photo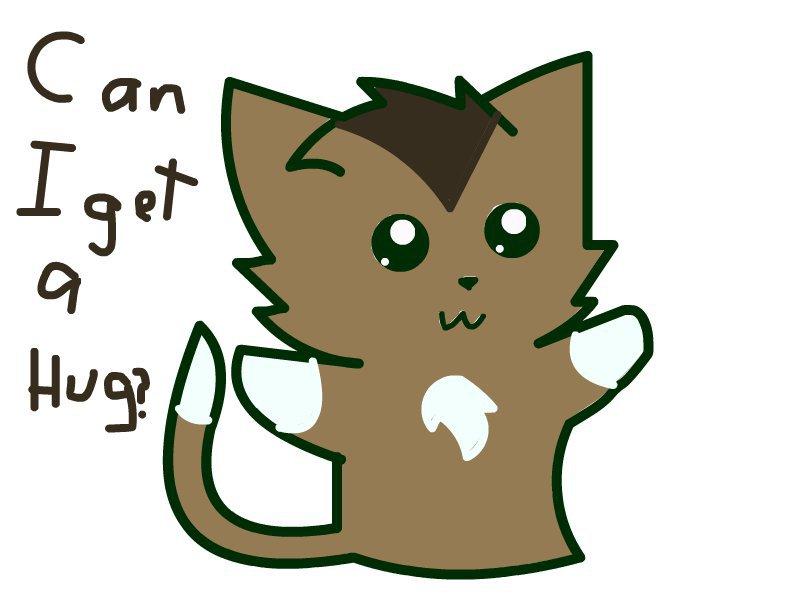 Animal Confessions
This page is to share opinions and thoughts about animals. CONFESS! Example , are you scared of any? LOVE certain animals? Insects are allowed too. Have fun!
on August 23, 2014
0
on July 30, 2014
on January 31, 2014
on January 30, 2014
0
on January 29, 2014