Lil Wayne Fun Club
Subscribe for latest music, albums, songs, music videos and real time updates about Lil Wayne!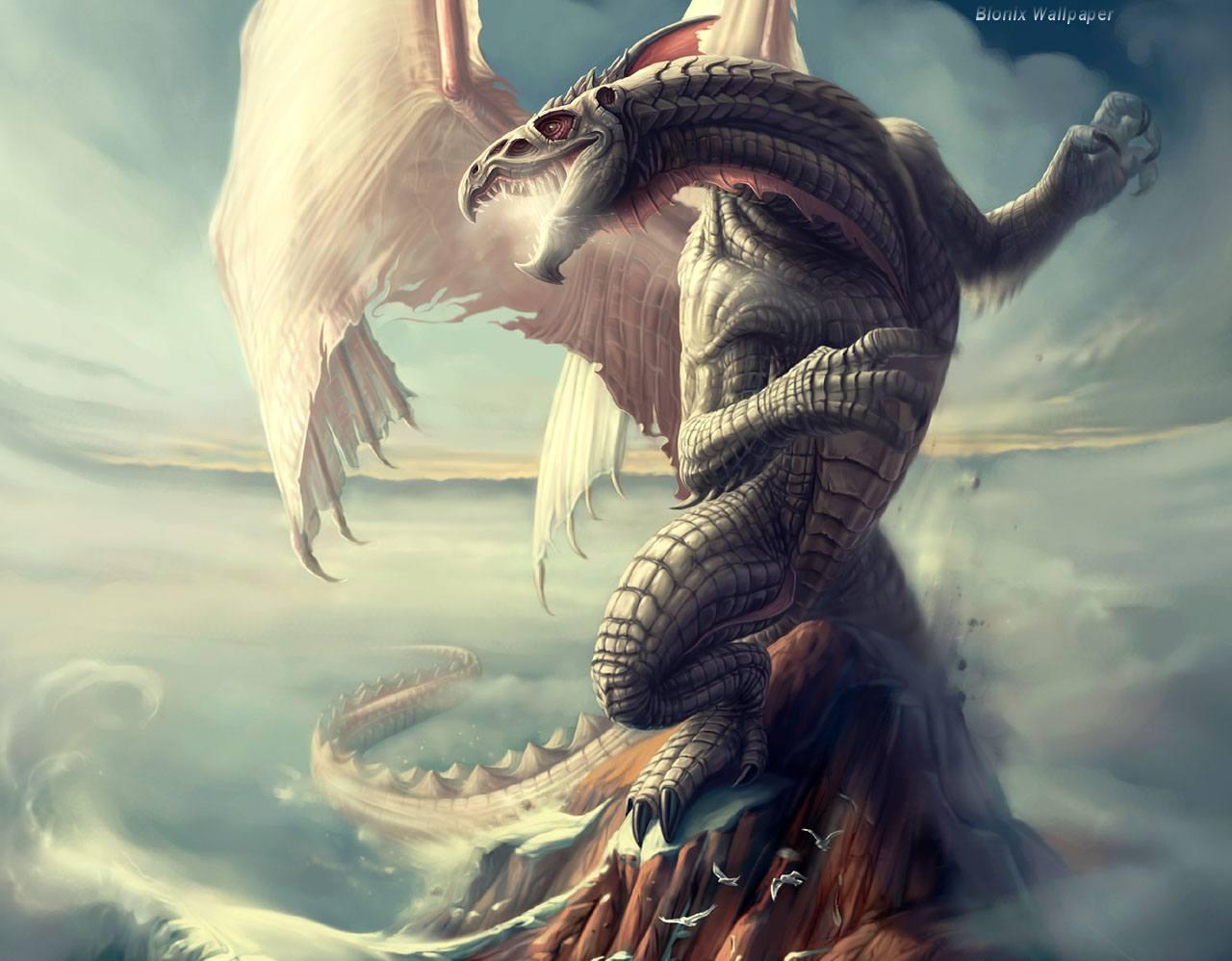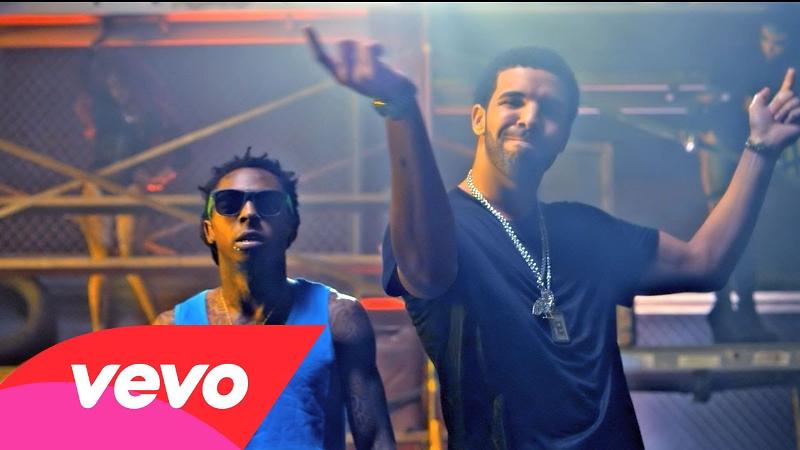 Lil Wayne - Love Me (Explicit) ft. Drake, Future
Music video by Lil Wayne performing Love Me (Explicit). © 2013 Cash Money Records Inc., under exclusive license to Universal Republic Records, a division of ...
on June 11, 2013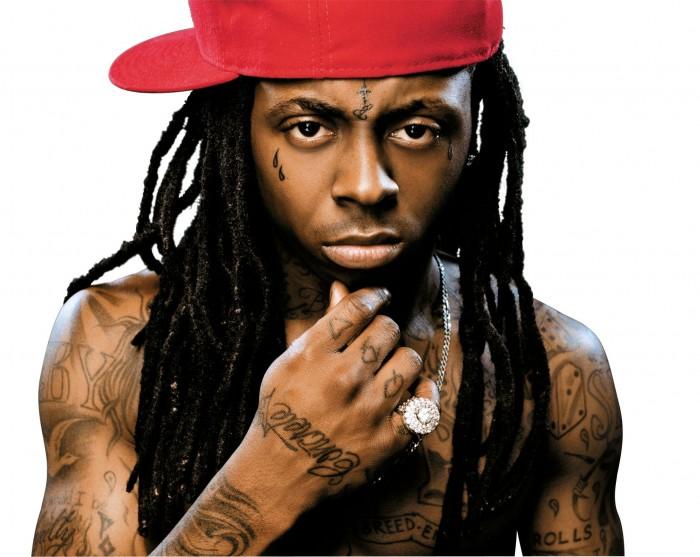 0
on February 22, 2013