Lol cats
If you like lol cats then become a member! Can I has cheeseburger? I love lol!
on April 29, 2013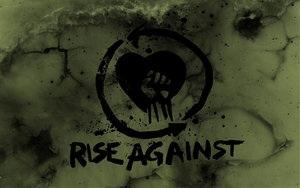 on April 08, 2013
What if e human race, instead of looking all humany, looked like cats. We walked upright but had cat faces and tail. Lol. That wild be a little creepy but hilarious!
on March 28, 2013
on March 26, 2013
cats are so much cooler than dogs
on March 18, 2013
If your tummy was yummy from eating my honey would you eat honey a lot?
Don't fall in a trap they'll use a jock strap to come and take you away.
on March 08, 2013
I like blank things... D you? Aren't they gloriously boring and obnoxious? Don't you just want to... Fill them? ; ]
on March 07, 2013
If anyone is here for entertainment then more people need to post funny things.
Your not here for the blank screen!
on March 07, 2013
0
on February 21, 2013