Camp Half-Blood (1)
This page is for all of you Percy Jackson Fans. Don't be afraid to post anything! Please no negative words!
On modern desktop browsers to select multiple photos, hold the Ctrl key (⌘ on Mac) while choosing photos. 35 photos per week limit. 5MB max/photo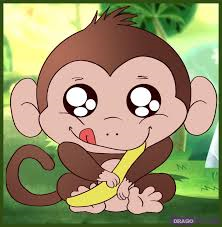 Who else got angry when Annabeth had dark hair in the movie lightning thief but in the book she was blonde!
on January 19, 2014
0
on January 17, 2014