Ariana Grande
Love Ariana and her songs? Subscribe! :D What song's of hers do you like? Popular song, The way, or You'll never know?? :) Send me a message if you want to become a member kk? H:)pe you like it!! <3 Ariana. :P
On modern desktop browsers to select multiple photos, hold the Ctrl key (⌘ on Mac) while choosing photos. 35 photos per week limit. 5MB max/photo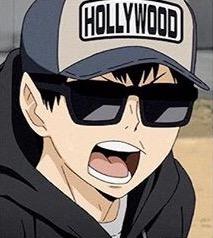 OMG ARIANA IS MY LIFE I JUST TOLD HER THAT ON INSTAGRAM...
on January 20, 2014
on January 10, 2014
I'm listening to Right There (feat. Big Sean)!!
on January 09, 2014
If you favorite song is Honeymoon Avenue or Popular Song or Pink Champagne "Write a comment" on this!
on January 08, 2014
on January 08, 2014
0
on January 08, 2014