Gummy Fans
If you like Gummy from MLP then join this page! It is for anything Gummy!
On modern desktop browsers to select multiple photos, hold the Ctrl key (⌘ on Mac) while choosing photos. 35 photos per week limit. 5MB max/photo
0
on January 24, 2014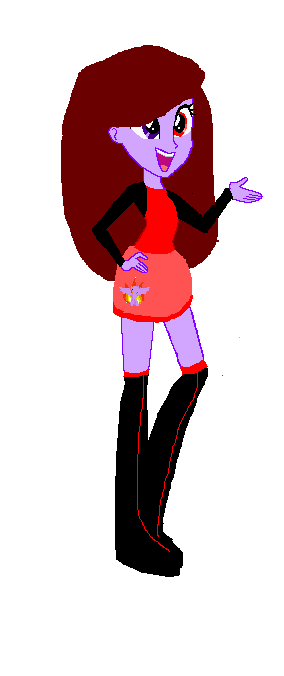 I love Gummy he's so adorable!

(Hunter) *glares*

Uh, but Hunter is awesome!
on January 19, 2014
0
on January 05, 2014