Burning_Flame
Hi! I'm Burning Flame, one of the the OCs of thatsssanicewebsssiteyouhavethere/Xx_Flttershy_xX.
Wow, THIRD account!
So, this account is basically where I roleplay as my fave MLP FIM
See More▼
OC: Burning Flame!
dA: http://isybee101.deviantart.com

Now we've got the boring stuff outta the way, let me tell you about myself!

I am a pegasus currently living in Cloudsdale. My cutie mark is a pegasus standing in front of a flame. I am brave, loyal, protective, but I have stage fright. Some ponies make fun of me for my eyes, but I don't care. One of my best friends is Derpy Hooves, because she knows exactly what it feels like to be teased about your eyes because they are different. Ponies say my eyes are messed up because they are different colours (one is purple and one is red) but I don't care. I hangout with my bestest friends Cupcake, Confetti Blast, Diamond Glisten, Ocean Love and Lightning Blaze. Lightning Blaze lives in Cloudsdale, too, and Ocean Love, Confetti Blast and Cupcake all live in Ponyville. Diamond Glisten lives in Canterlot- she's so lucky! I have a younger brother called Tornado and we live together. He attends Cloudsdale's school, which is why you never see him at the school in Ponyville. Oh, how could I forget! I have a pet eagle called Hunter who is bold, brave and awesome.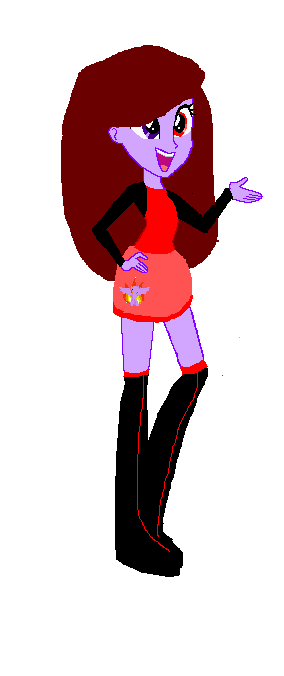 You need to upload some pictures mate
on April 05, 2014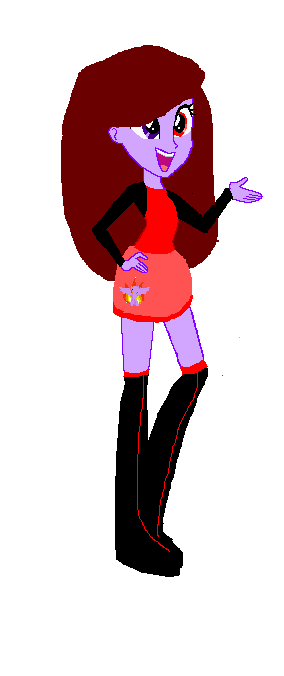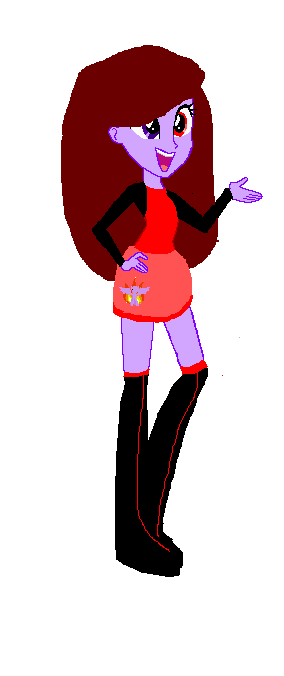 0
on April 05, 2014
on February 13, 2014
1
on January 26, 2014
page
This is about animal abuse and how it seriously needs to stop. If you love animals and agree that they don't deserve it please subscribe and request a membership. Please help me make this a very popular page so everyone can see...
734 subscribers
60 members
fully opened
by thatsssanicequizzzyouhavethere
on January 26, 2014
1
on January 26, 2014
on January 20, 2014
I love Gummy he's so adorable!

(Hunter) *glares*

Uh, but Hunter is awesome!
on January 19, 2014
page
Hey guys I'm going to make a page were we can role play as any MLP (my little pony) character you want or you can make up you own! ANY ONE IS FREE TO JOIN! JOIN NOW!!
7 subscribers
22 members
profile page
by Mikaela.Hyakuya
on January 19, 2014
on January 02, 2014
2
on January 02, 2014
HI! This is Flutters, I made another account :3
on December 18, 2013