Qfeast Library
If you are sick of the "must have 500 characters" rule then join this page! You can write your own stories and fanfictions without looking for a category! Btw members are "Librarians" on this page!
On modern desktop browsers to select multiple photos, hold the Ctrl key (⌘ on Mac) while choosing photos. 35 photos per week limit. 5MB max/photo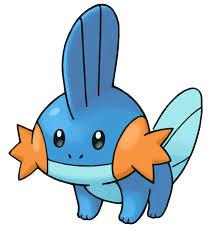 If I had Wings by Brendan
If I had wings then I could really fly
But now since I don't I can only try
If I had wings I could fly so high
I could fly so high that I could touch the sky
When I get to the moon I'd tell the Earth "goodbye"
But I would still really miss the apple pie.
on January 13, 2014
TRI-Squad
If you are from TRI-Squad or like TRI-Squad join this page! I am Brendan the world's best Arianator! Treyton: what the bananas is an Arianator? Zane: *looks up on computer* An Arianator is one of Ariana Grande's most devoted fans. Brendan is the best. Really, Brendan how did you do that? Me: Maybe it is from Brendangrande.com? Zane: -_- Me: Treyton on 3 Popular Song! 1 2 3! Me and Treyton: I never was a model I never was a scholar but you was always popular popular! I know about popular!
on January 04, 2014
Everybody was turned into hamburgers except 3 awesome people that form a team called Tri-Squad TRI for short. They included Brendan, the leader, Zane, the genius and computer man, and Treyton, the brawn! To save the world they must stop the hamburgers by turning on the "Self-destruct" settings on the Evil Burger's computer! More coming soon!
on January 02, 2014
0
on January 02, 2014