Fan Theories!
Have a theory about a TV show, book, anime, or manga? Post it here! Try to make it PG!
On modern desktop browsers to select multiple photos, hold the Ctrl key (⌘ on Mac) while choosing photos. 35 photos per week limit. 5MB max/photo
Bill Cipher (Gravity Falls) once had a romantic interest/attraction/desire for a human. For whatever reason, he was unable to get this human as his own before they died, so he's secretly sad and lonely, using comedy and cruelty to mask his own feelings. If he were to ever find a human like that one, he would become a yandere and do everything in his power to possess them.
on September 08, 2016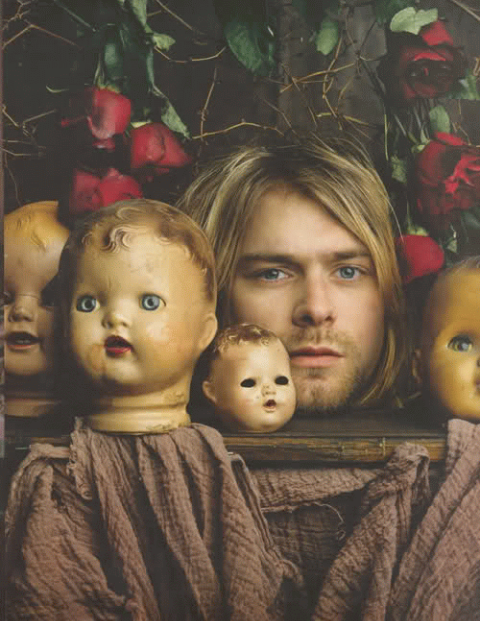 UoU UMG

Uhh, family reunion, much?
on May 18, 2015
The 5th or 6th episode HAS to be about a party. HAS to.
on May 18, 2015
Guys...I'm playing Pokémon AS right now...I just met Hex Maniac Valerie...what if she's the Gym Leader from Kalos? If she is then ORAS would have to take place before XY...
on March 13, 2015
Jeff the Killer is like Santa.
"He sees you when your sleeping" Jeff is a stalker.
"He knows when your awake" Jeff is a stalker.
on March 03, 2015