Book Recommendation
Are you looking for good books to read? This page is a place where you can suggest good books to people, not giving stuff away, and hear about new books. Here, you can also talk about the books.
On modern desktop browsers to select multiple photos, hold the Ctrl key (⌘ on Mac) while choosing photos. 35 photos per week limit. 5MB max/photo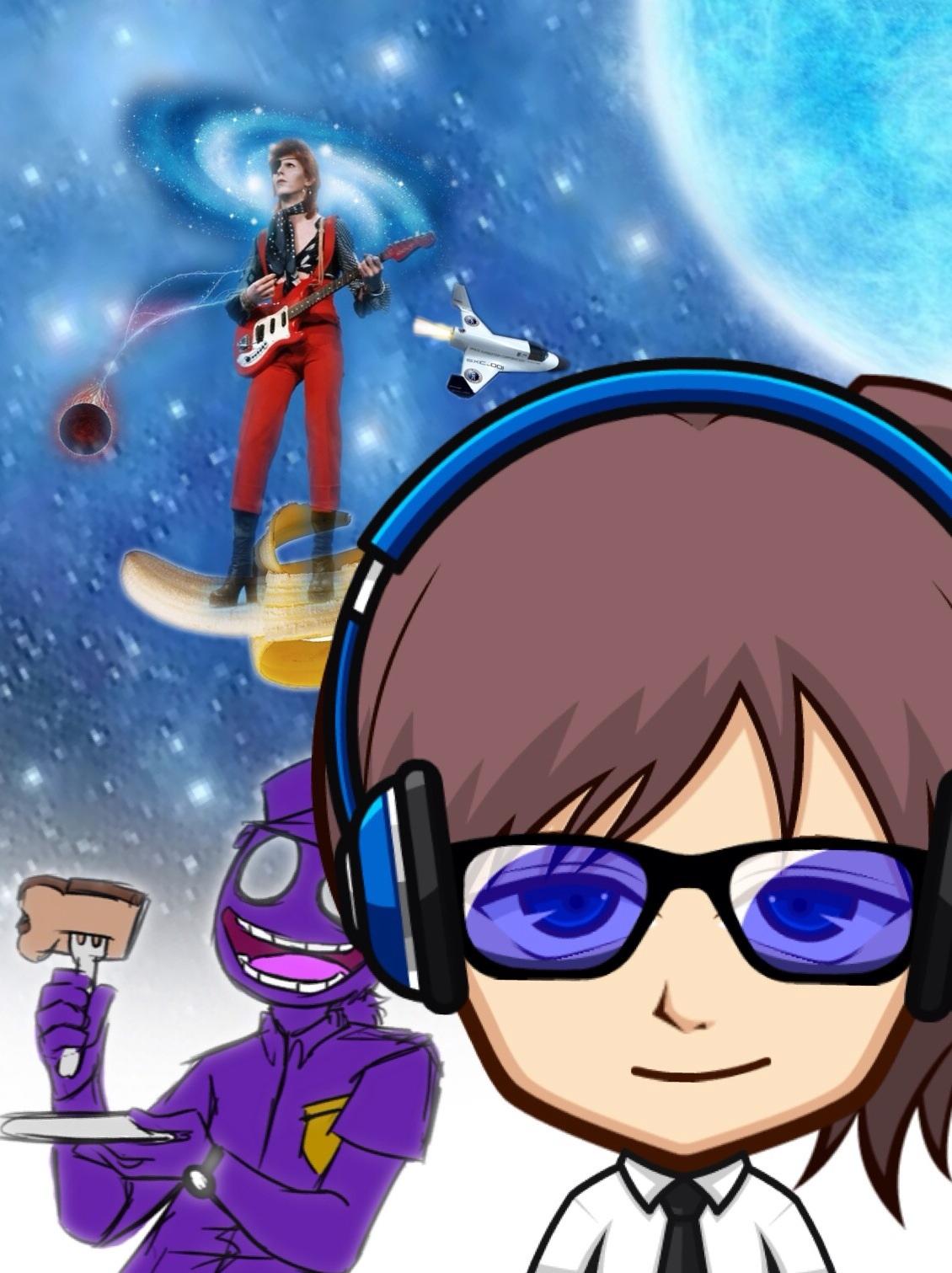 If you like sci-fi, then read The Hitchhiker's Guide To The Galaxy by Douglas Adams and Space Cadet by Robert Heinlen.
on October 25, 2014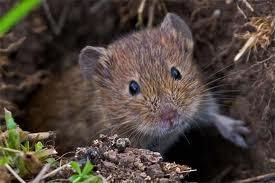 Okay, here are some ideas for people who like sad books: If I Stay, Thirteen Reasons Why, and Of Mice and Men
on March 04, 2014
Okay, so I also recommend The Mortal Instruments series by Cassandra Clare.
on January 28, 2014
The Mortal Instruments series by Cassandra Clare is great if you love fantasy and romance! It's very clever and humorous. I'm currently reading City of Fallen Angels.
on January 08, 2014
Okay I would definitely recommend these series. Divergent, The Maze Runner, Warriors, and.... uh... Harry Potter!!!!!
on January 08, 2014
0
on December 29, 2013