Clumsy and words that come out of your mouth
So I found some pics on google and i found a funny but true picture.You need to see what i upload.
On modern desktop browsers to select multiple photos, hold the Ctrl key (⌘ on Mac) while choosing photos. 35 photos per week limit. 5MB max/photo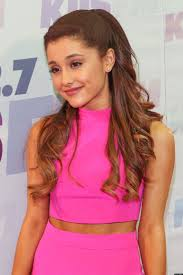 hey guys i know my title doesnt make sence but i am making a new page that lets you know what is going on weekly and when im posting thanks you guys awesome and look for my new page next week bye
on February 21, 2014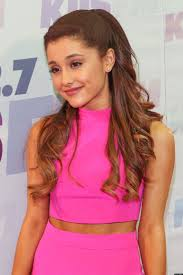 on February 08, 2014
yo that is so true ! all furniture items hate me.
on December 30, 2013
on December 29, 2013