The Fluffies Page!
If you're a Fluffie, you know what this is about! Only Fluffies, please! :D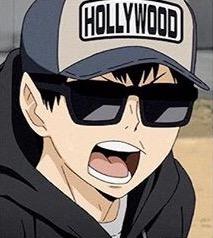 Happy New Year to all my beautiful, incredible, amazing, wonderful, outstanding, lovely, super-fluffy Fluffies!!! LOVE YOU ALL!!!!!
on January 01, 2014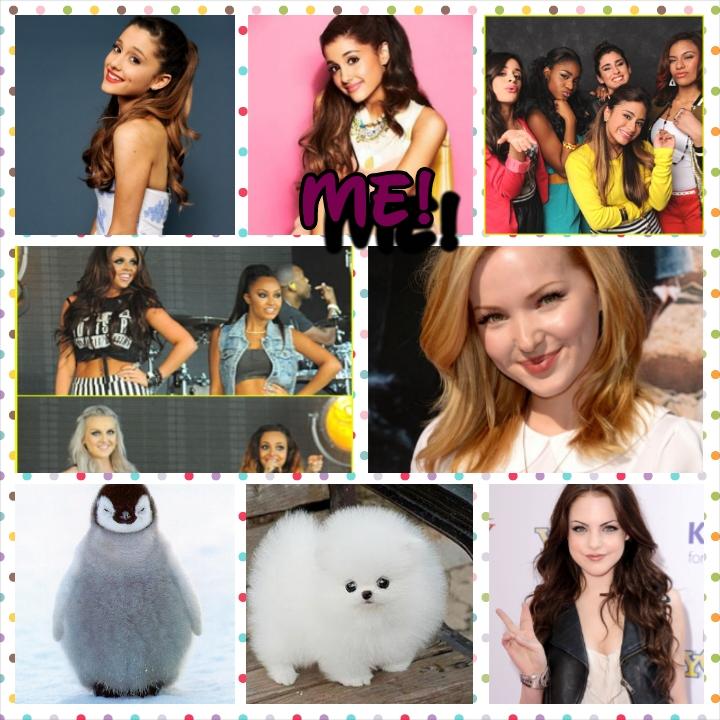 3
on December 22, 2013
on December 21, 2013
The Fluffies & Me can talk in the chat room, OK?
on December 19, 2013
THX FOR LETTING ME BE A MEMBER
on December 19, 2013
1
on December 19, 2013