Festivals
We live in different countries and have different cultures so this page allows us to share what happens in our life and what festivals occur!! Feel free to send membership requests or subscribe: the more the merrier! When you become a member don't forget to upload pictures, write posts about the upcoming festival in your country.. Oh When I say Festival then it's also about the public holidays in your country: Mothers' day, Valentines day, National day and even your birthday...!!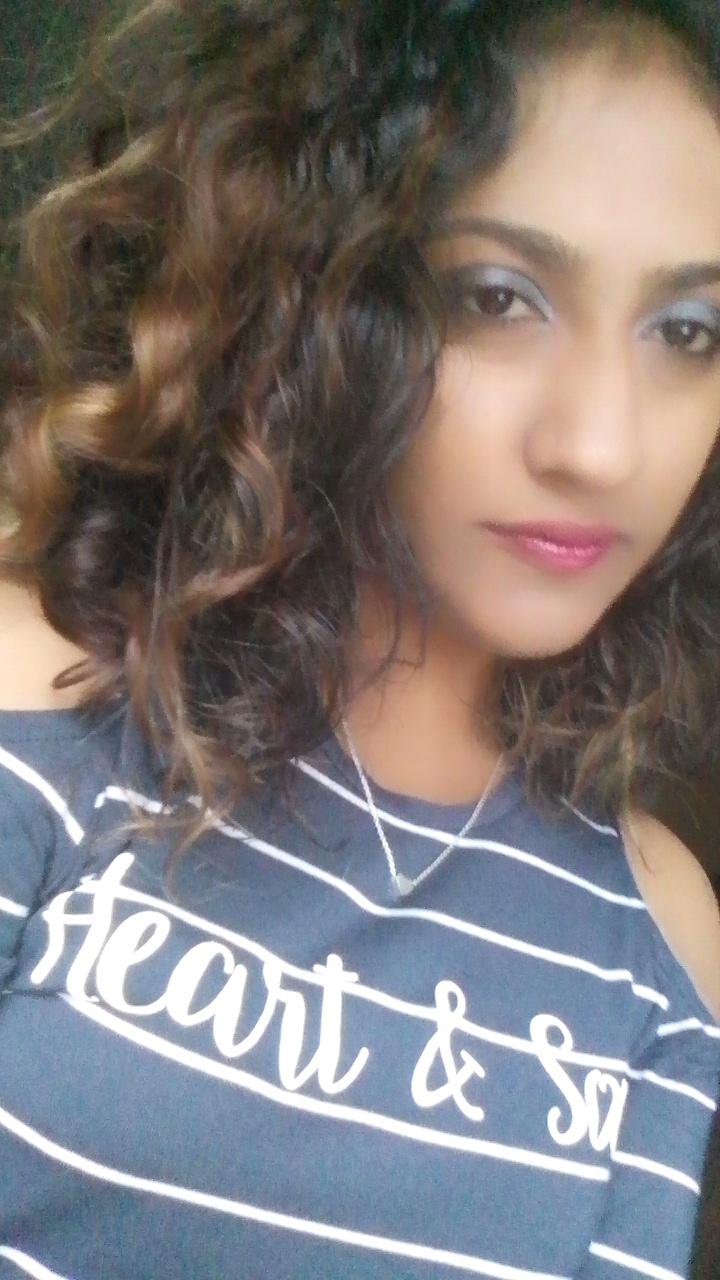 helloooooo!!! school started monday and friday (tomorrow) there's already a public holiday!!!!!!!!!!! it's a festival celebrated in my country: Thaipoosam Cavadee (i know it's a weird name )
on January 16, 2014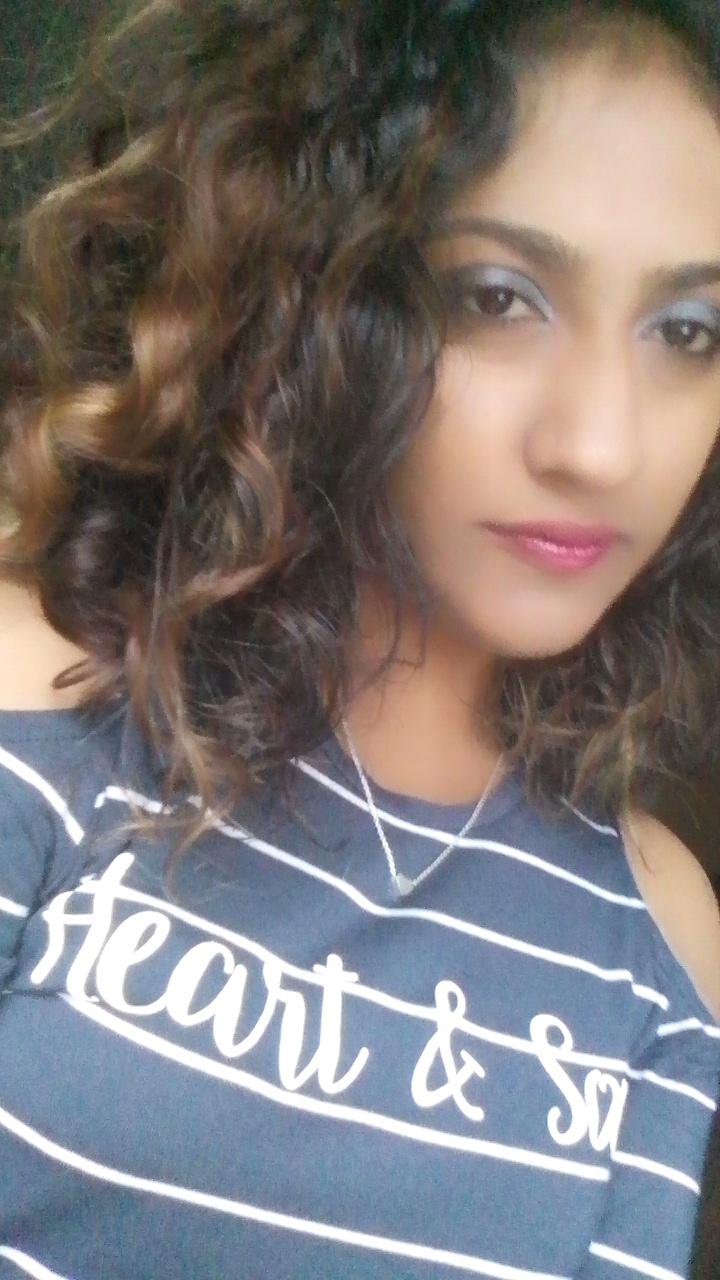 hey guys!! school started already?? so which is the next public holiday or festival for you now?
on January 09, 2014
on December 30, 2013
went shopping today and saw Santa Claus in the mall.. there was a tiger and duck with him!!!! i was so happy to see them!!! (although there should be reindeer with Santa there were people disguised as the tiger from Winnie the Pooh, Donald Duck etc)....
on December 20, 2013
on December 20, 2013
on December 19, 2013
on December 19, 2013