weird dreams (2)
I don't know about any of you, but my dreams are REALLY weird... For all the people like me, this page is to share your experiences with having weird dreams and what you think they mean :) have fun!
On modern desktop browsers to select multiple photos, hold the Ctrl key (⌘ on Mac) while choosing photos. 35 photos per week limit. 5MB max/photo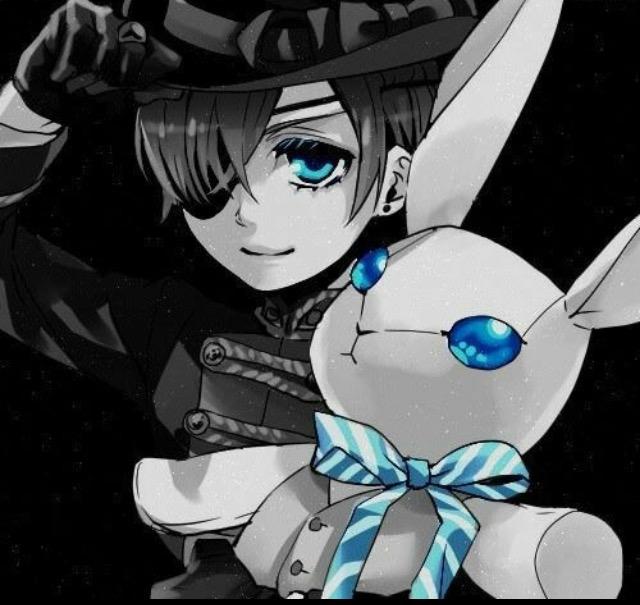 oh I had a weird dream that I was in school and it was like the best day ever cuz they were having a new kind of mall and they wanted our school to test it out so there were professional stylists that were saying that they were giving us makeovers. They showed us a giant TV and said that they would hook it up to our heads and we would close our eyes and our dream look would come up on the screen. I was last and I had no idea what it was and all I heard was gasps. I will tell you
See More▼
the rest later...
on December 19, 2013
Dream Moods: Your Dream Symbol Interpretation
Dream Moods is the only free online source you need to discover the meanings to your dreams. Check out our ever expanding dream dictionary, fascinating discussion forums, and other interesting topics related to dreaming
on December 08, 2013
0
on December 08, 2013