directioneer madness!
this is a place were driectioneers can talk about our boys... one direction!!! only people who luv one direction may b members! so no dissing one direction is allowed!
Harry says Taylor Swift is a pain in the azz.
on April 23, 2013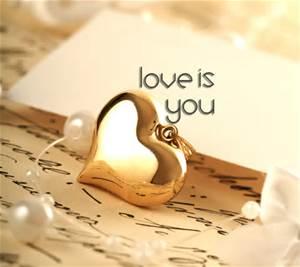 soooo i feel like added random fun facts soo did u no niall likes 2 wear cowboy boots in the shower?!!! sweet!!!!!!!!! i luv my leprechuan cowboy!!!
on April 11, 2013
One Direction (What Their Names Mean)
I don't own anything. Name Meanings: Zayn-Beauty Harry-Ruler Liam-Strong Willed Niall-Champion Louis-Famed
on March 28, 2013
We had been wondering why harry Styles was being so quiet on Twitter this week and apparently we finally got our answer.

Word is that the One Direction singer turned down an offer to attend the wedding of Niall Horan's brother Greg in Mullingar today and instead decided to sun himself a little on a gorgeous beach in Malibu.
on March 28, 2013
my life mite possibaly b over! just learned niall is crushing on selena gomez! *sniff, sniff* SELENA PLZ DONT STEAL HIM!!
on March 18, 2013
also learned niall an harry r makeing fake twitter acounts 2 talk 1 on 1 with fans!!!
on March 15, 2013
learned harry is officaly dateing taylor swift!
on March 15, 2013
ATTENTION!!! if any1 on here claims 2 b 1d they r lieing!!! i swear! i no 4 a fact!
on February 21, 2013
ok so here is a scheduel we r going 2 start monday so
week 1 we will b discussing liam
mon./ tue. - why do u luv liam
wed/ thur- what do u think is his singnature look, saying,personality
fir. his vocie/ wats his best solo
sat/sun- random
on February 15, 2013
0
on February 14, 2013