The Official Qfeast Welcoming Committee!
Hello... this is the Official Qfeast Welcoming Comittee. If you are new on Qfeast, and you need help, this page is for you! If you are not new on Qfeast, but would like to help and welcome new Qfeasters, this page is also for you! Thanks.
Please welcome

"AnaHellokitty"

WELCOME
on May 20, 2013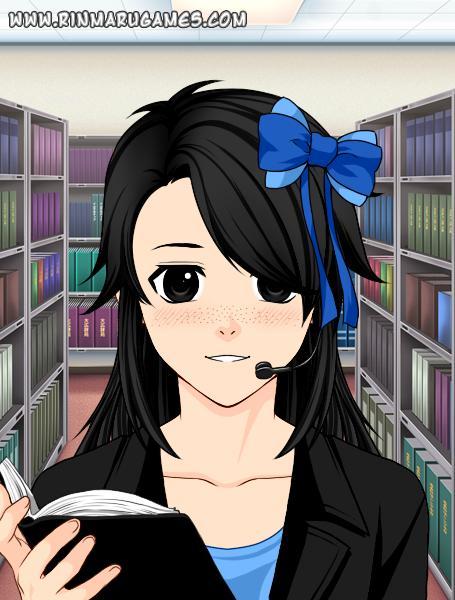 Please Welcome

"Honeybee222"

to qfeast

WELCOME!
on May 17, 2013
please welcome

Earnchew

to qfeast!
welcome! (:
on April 20, 2013
Please Welcome

pretty123645

to QFEAST.

Welcome! (:
on April 19, 2013
Please Welcome

'Neneluv'

To Qfeast! (:

Welcome
on April 13, 2013
The blocking system is up and running! Check out the official qfeast page made by qfeast for more info!
on March 16, 2013
0
on February 14, 2013