The Dream Page
What do you dream about? This is a cool page talking about dreams you had. Have fun in this inspiring page!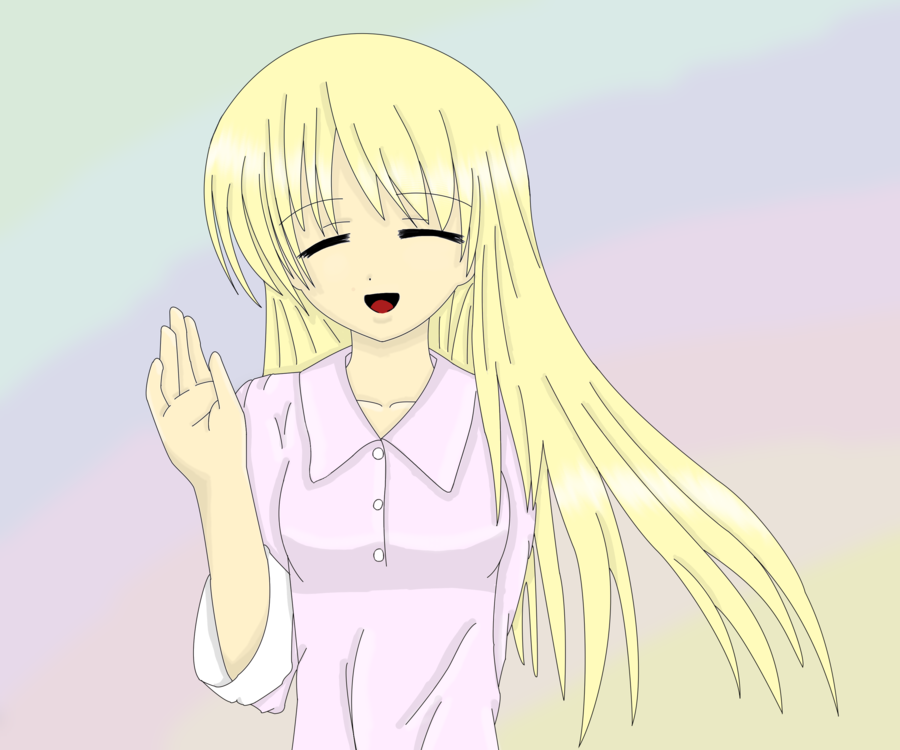 Would you rather have day dreams or night dreams? Why?
on December 14, 2013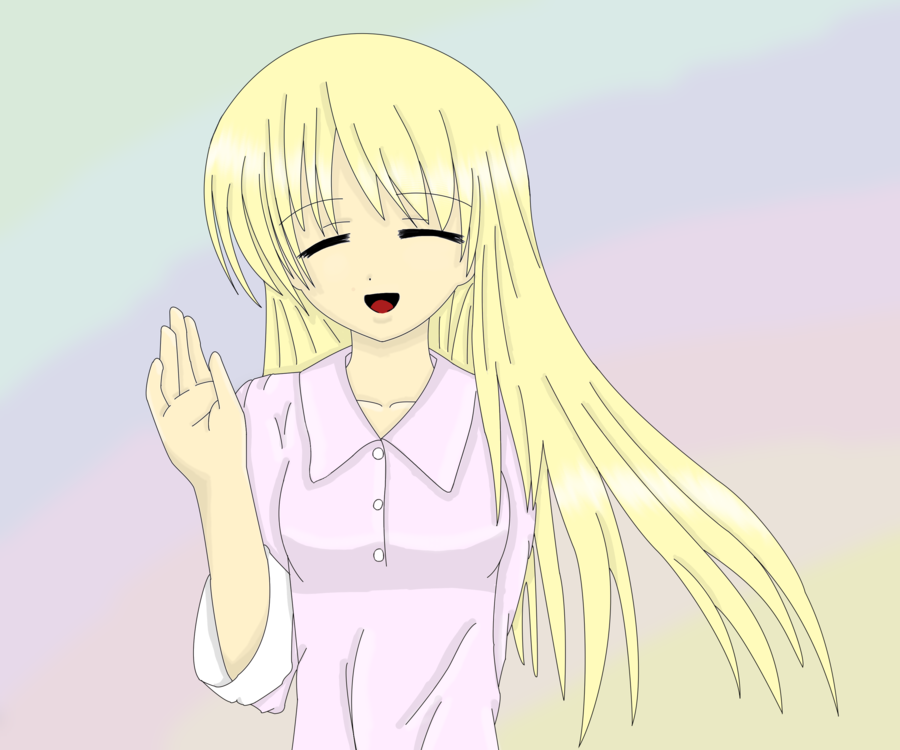 Have you guys noticed that in books the characters always have these weird dreams?
on December 04, 2013
Did you know that you dream every night?
on November 23, 2013
What are your worst nightmares?
on November 13, 2013
3
on November 02, 2013
Last night I dreamed up this world called "Dreamland" that I visit in my sleep. It is located in the clouds, and there's an area where you write songs, a village area where you meet dream friends, and I even had my own dream house with all the things I want in it! I made some new friends. There was a dock in the corner that hovers over the real world, and it shakes a lot. It was scary standing on it. On the dream deck, I saw a boy I knew. I said, "How do I get home?" He said,
See More▼
"Jump of into the sky and say your address clearly." I did, and right when I was landing, I woke up. (This is a real dream I swear!!!) So, next time when you're asleep, and you know you're dreaming, come visit me in my Dreamworld.
on November 02, 2013