AVPM Fan Page
For all of us fans out there of A Very Potter Musical. Here we shall post random funny quotes and more!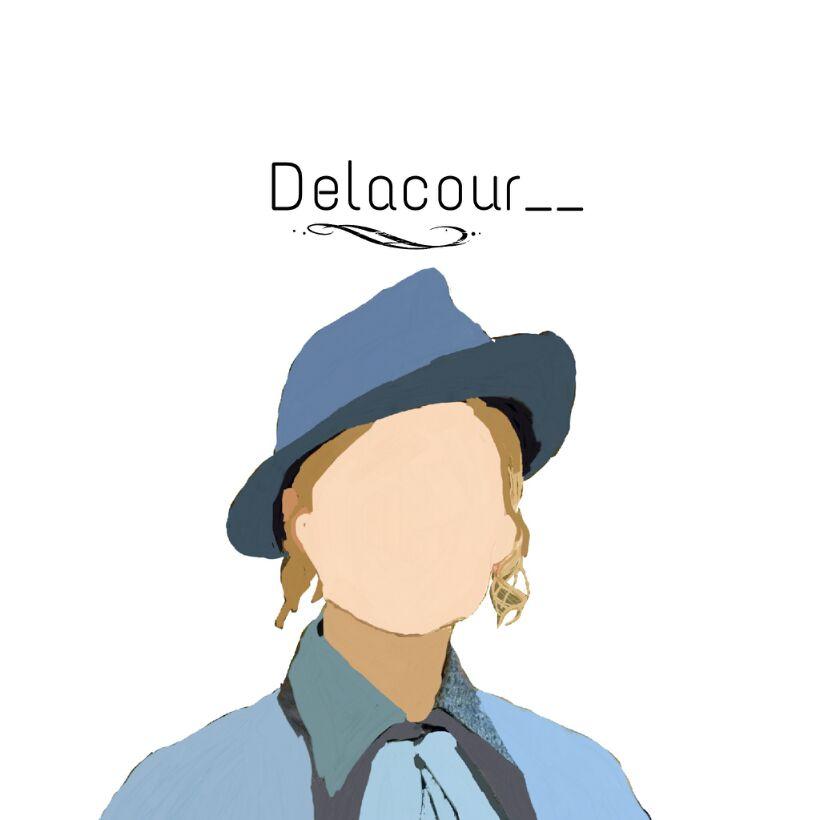 If you did AVPM as a school play what role would you try out for?
on January 17, 2014
0
on January 07, 2014
on December 28, 2013
You can download the AVPM soundtrack at bandcamp for free if you just give your email I got like the whole album for free on my kindle. Just go to teamstarkid.com and click on music
on December 25, 2013
2
on December 23, 2013
on December 18, 2013
Dadadadadsduuuurrr hahaha dadadad
on December 18, 2013
Who here is going to pigfarts?
on December 18, 2013
Rule number 1: NO BOYS! Unless they're cute.
Rule number 2: NO ALCOHOL! Unless there's plenty to go around.
Rule number 3: NO PARTIES! UNLESS UMBRIDGE IS INVITED!
on December 07, 2013
I welcome you to Hogwarts!
I welcome you to school!
Did you know that we're at Hogwarts?
We've got a hidden swimming pool! -Albus Dumbledore
on October 23, 2013
0
on October 23, 2013