The "Say Anything" Page
This is the Say Anything Page. Where you can say anything you want to (unless it's inappropriate, insulting, racist or sexist). You can even ask me questions and I will answer them! You can be as random, creative or funny as you want, so enjoy!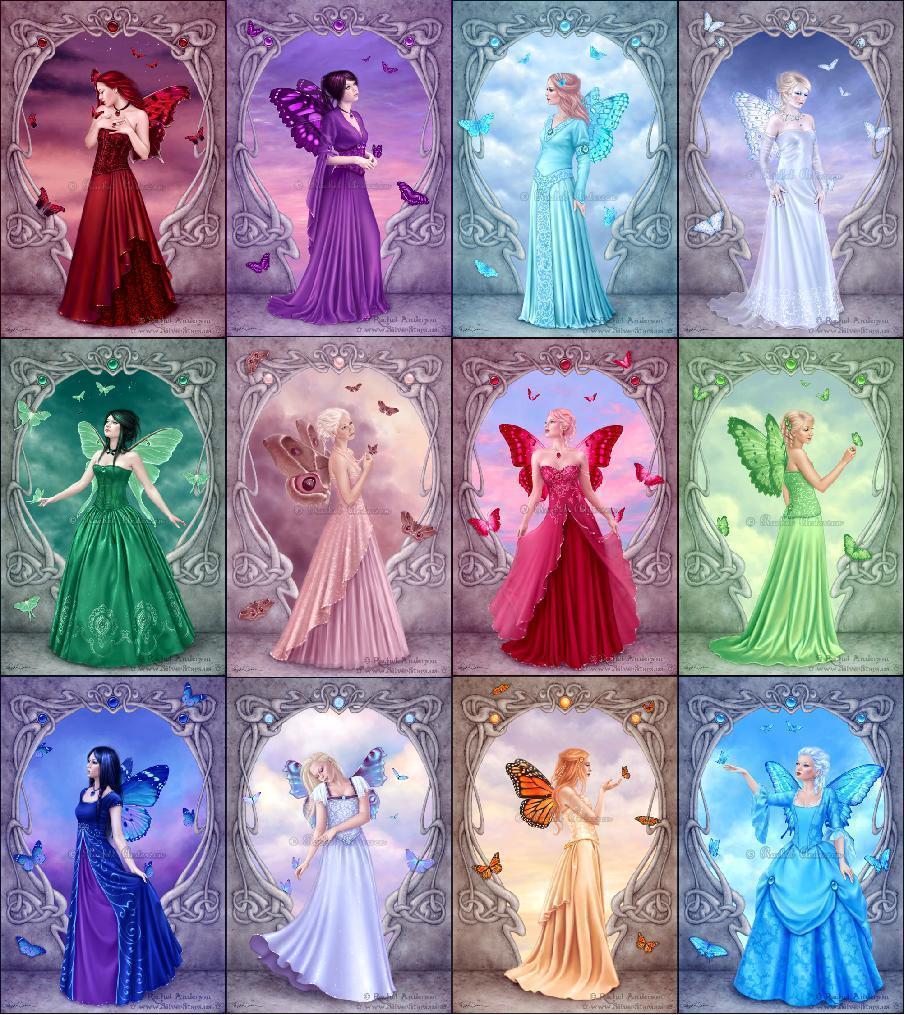 Say something about... FOOD!
on October 06, 2013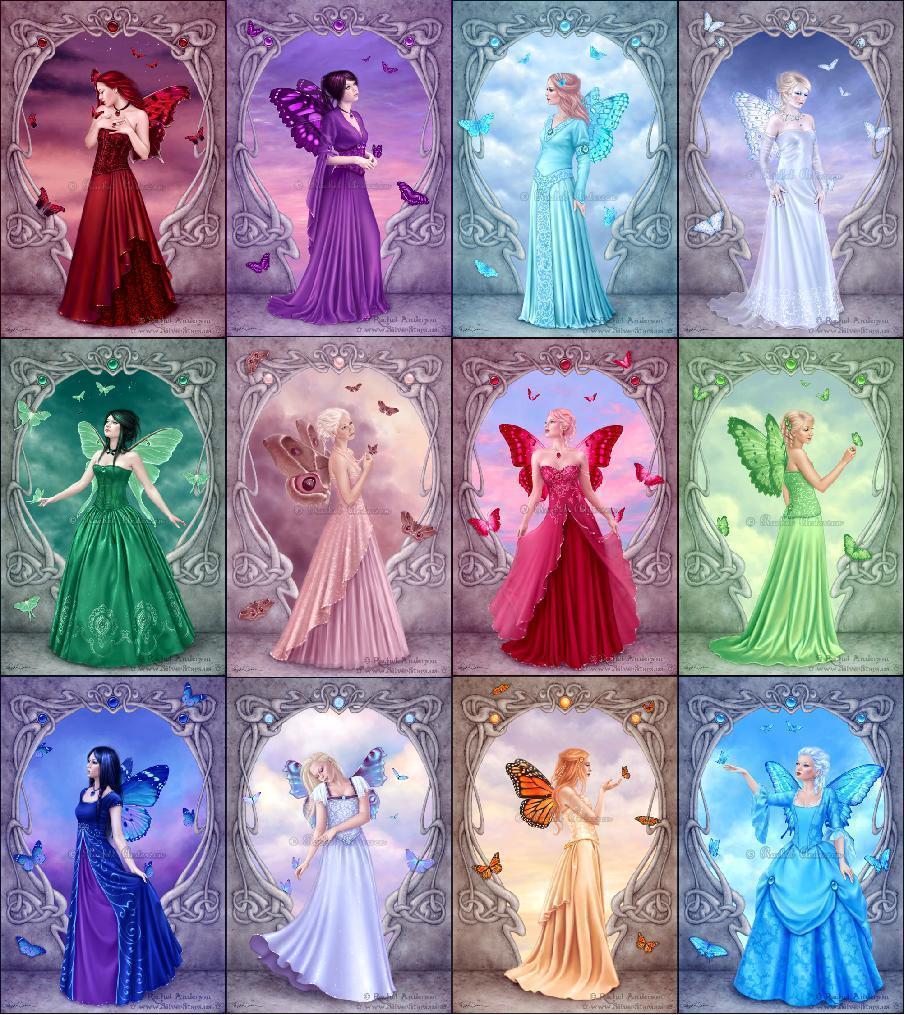 on October 05, 2013
0
on October 05, 2013