This is a page, yes yes it is :3
this is a page, okay just read the title of it... so yeah lalala :) ;)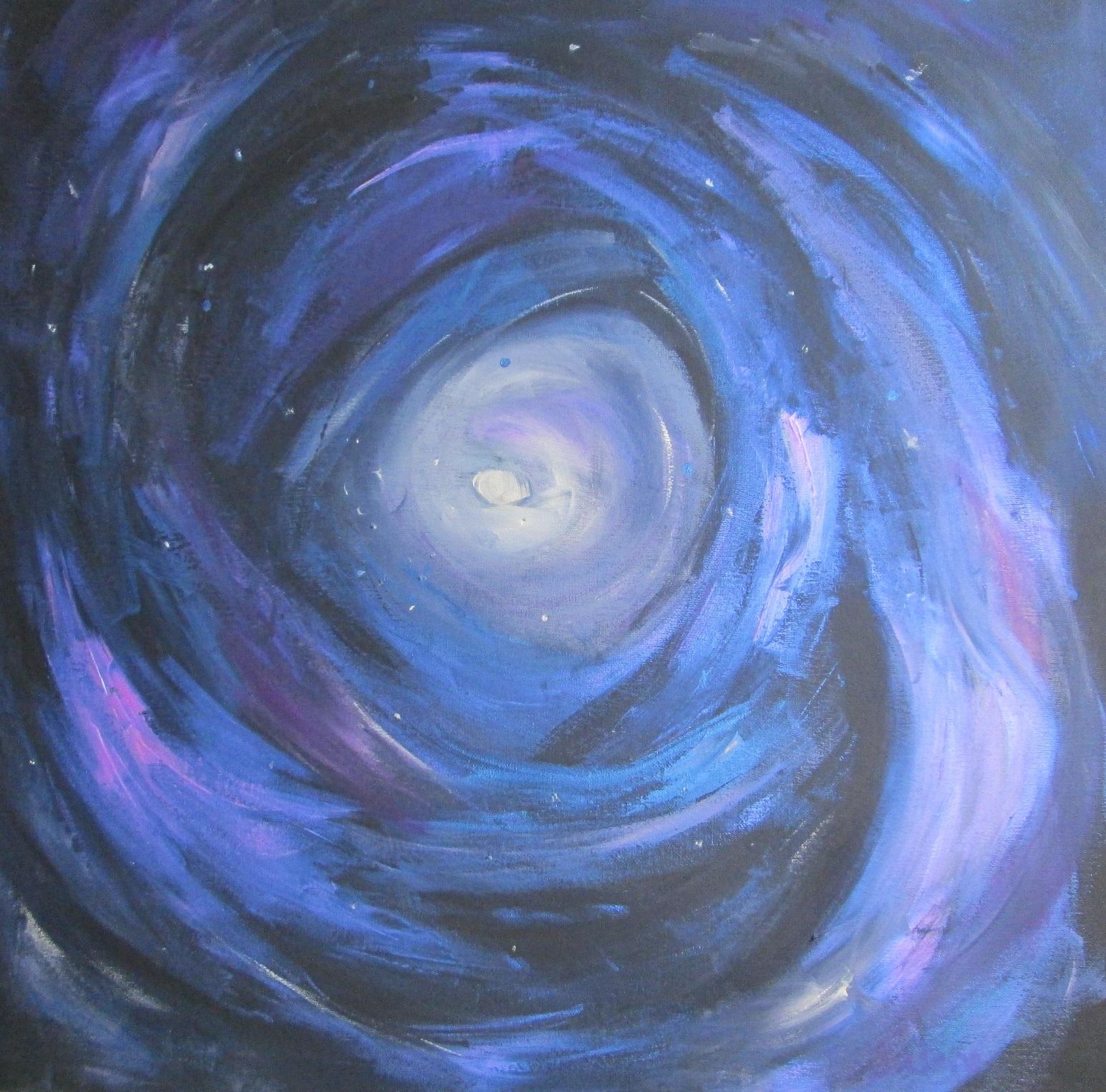 Qfeast says i have to keep putting stuff so... Ok!
on October 16, 2014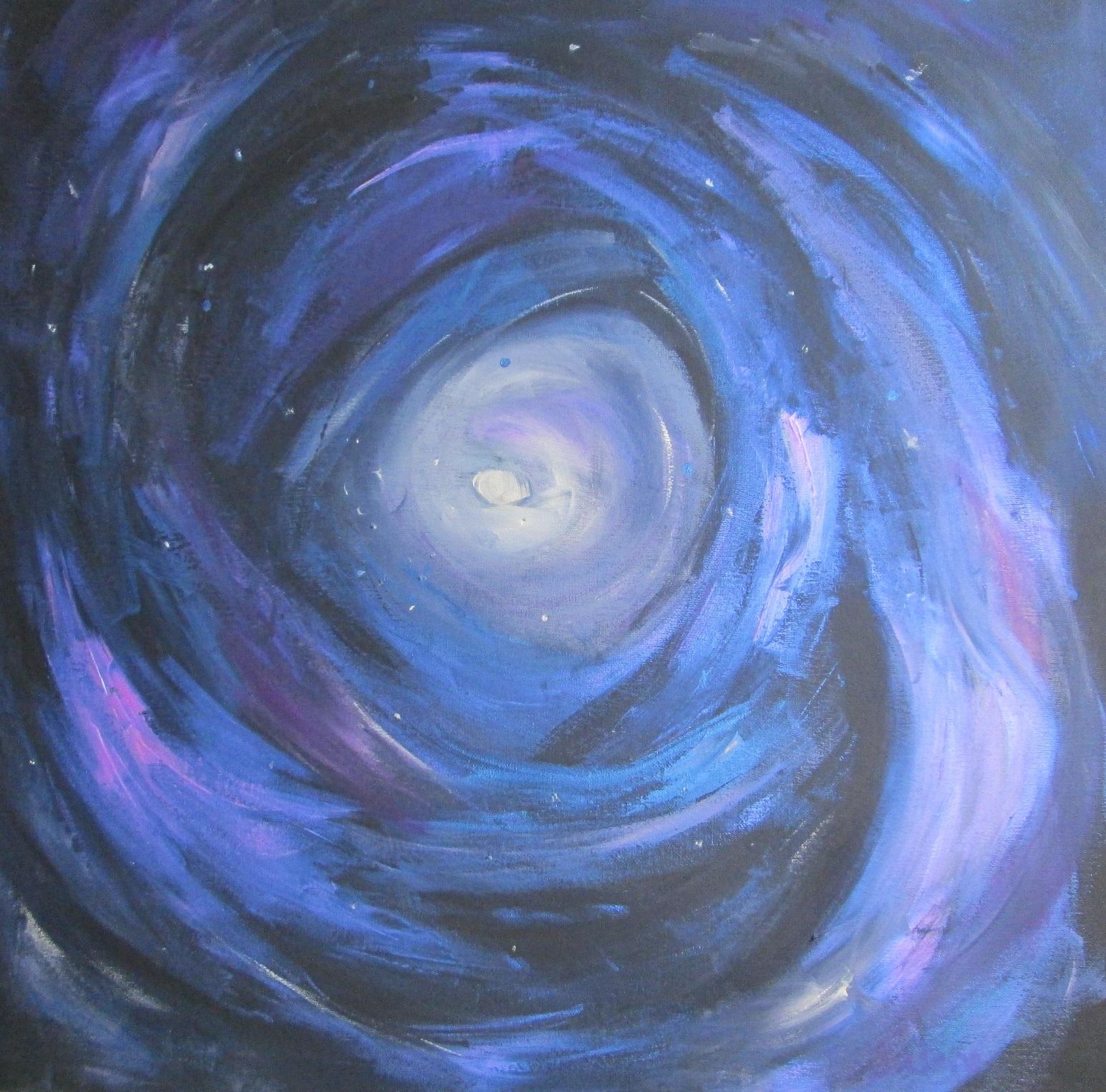 I don't care if i have 4 posts in a row... IS THIS PLACE DESERTED?
on October 04, 2014
Face Contest whoever makes the best face wins
on July 05, 2014
What is taco cat spelled backwards?
on June 05, 2014
Fart
F: Flying
A: Ant
R: Ropes
T: Today
on April 05, 2014
0
on September 27, 2013