oliviarocks20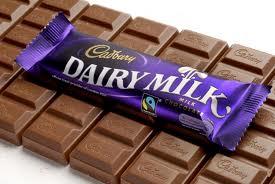 My story is now complete, and I would love it if you could read it from the beginning!
on August 10, 2013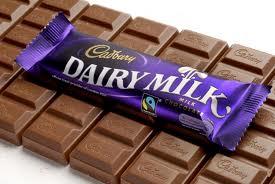 Next chapter of my story is available! After this one, i only have 2 more chapters to write!
on August 04, 2013
Chapter 4 is now readable
on August 02, 2013
on August 02, 2013
Hiya Olivia i finished my story!
on August 02, 2013
story
This is based on a true story, not about me, but about one of my closest friends. It's about a girl I know being bullied. I interviewed her and everything. I am now turning into her, to write her story...http://www.qfeast.com/p...
164 reads
39 readers
39
by

CadburyChocolate
on August 02, 2013
Stop The Haters!
Has anyone ever posted something that hurts you on your quiz? Not everyone will adore your quizzes, but they don't have to be mean! People can say stuff, and then regret later, so they say sorry. Others won't, and these are the people we want to stop! So stop the hating, stop the dislike, and join this page!
on August 02, 2013
page
Have you ever wondered what a pet or other animal was thinking? All you need to tell me is what type of animal it is and there general age and I will answer your questions as if I was that pet/animal. Example: Horse, age 7 :...
1 subscriber
2 members
by

kikizoey4me
on August 02, 2013
question
I think the easter bunny is cute but I don't believe in it
12 / 2
profile question
by

Lauren.bob
on August 02, 2013