olivergayboy
My name is Oliver I came out the closet when I was 9 I am originally from London England but now live in the USA.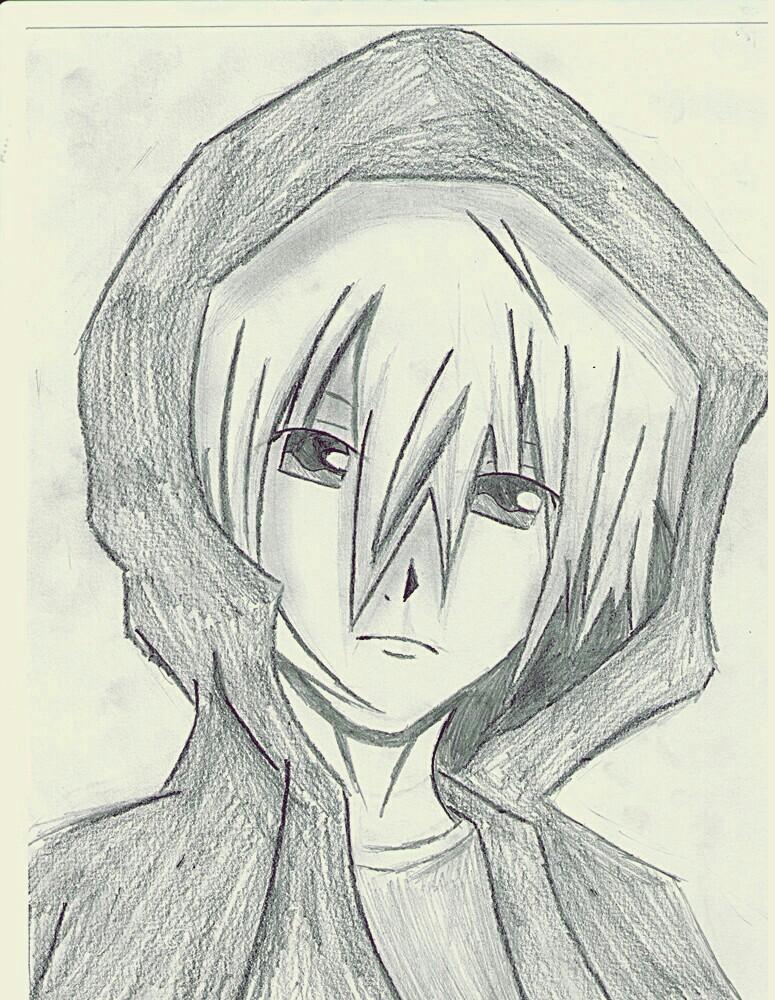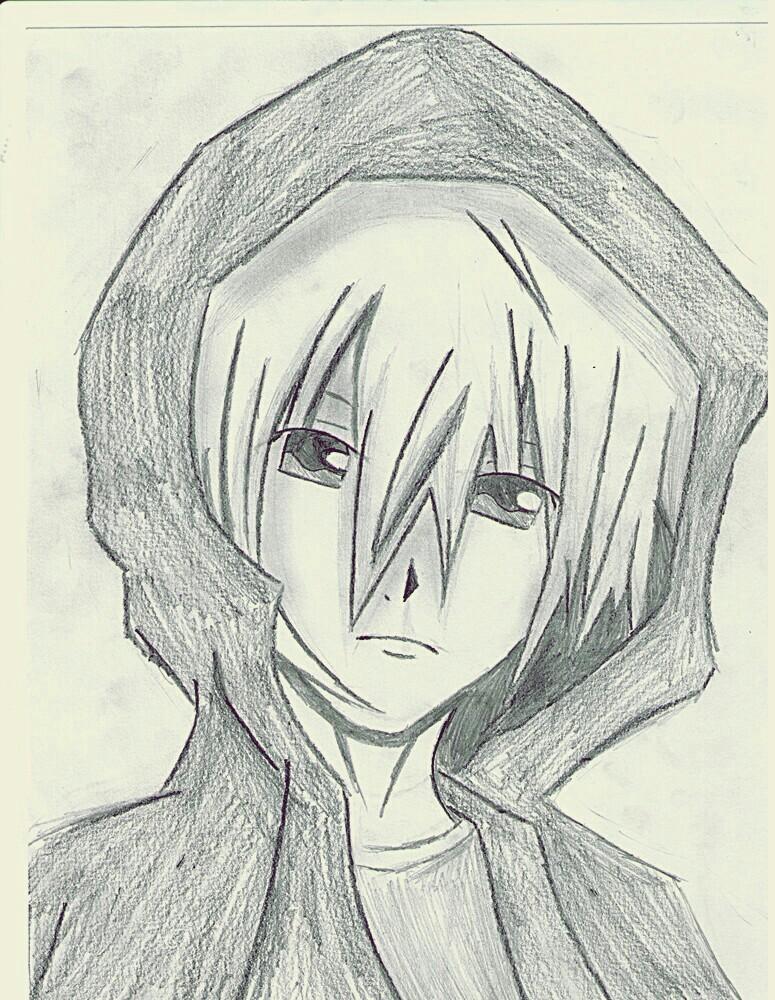 1
on December 18, 2013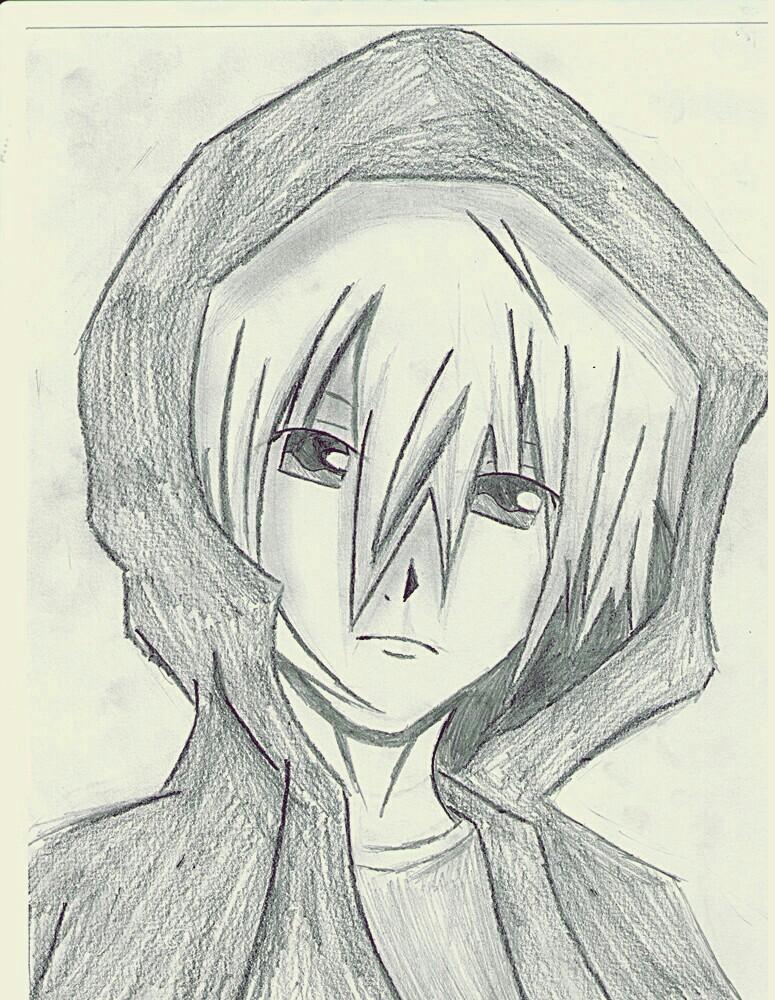 hiluuuuuuuuuuuuuuuuuuuuuuuuuuuuuuuuuuuuuuuuuuuuuuuuuuuuuuuuuuuu
on June 13, 2013
are there any british chicks on here?
simple read the question and answer
on May 25, 2013
on March 06, 2013
page
I love listening and writing horror stories, if your into that sort of thing please join my page and you can read scary stories i put on and share your own.
6 subscribers
6 members
by

Tigers_eye
on March 06, 2013
on March 06, 2013